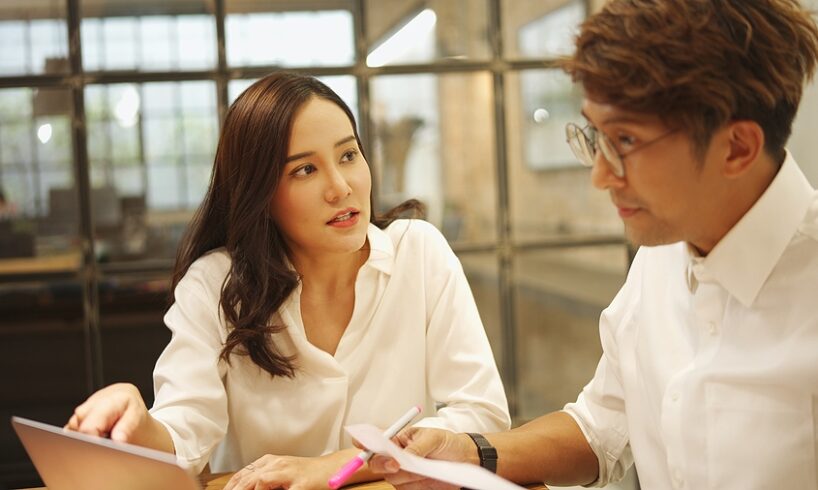 Nina Zhao and the team at FlashCloud Intelligence have done the impossible – make marketing simpler and smarter than ever before. The caches of intrinsic data that are available to marketers in this day and age are staggering, overwhelming, and nuanced.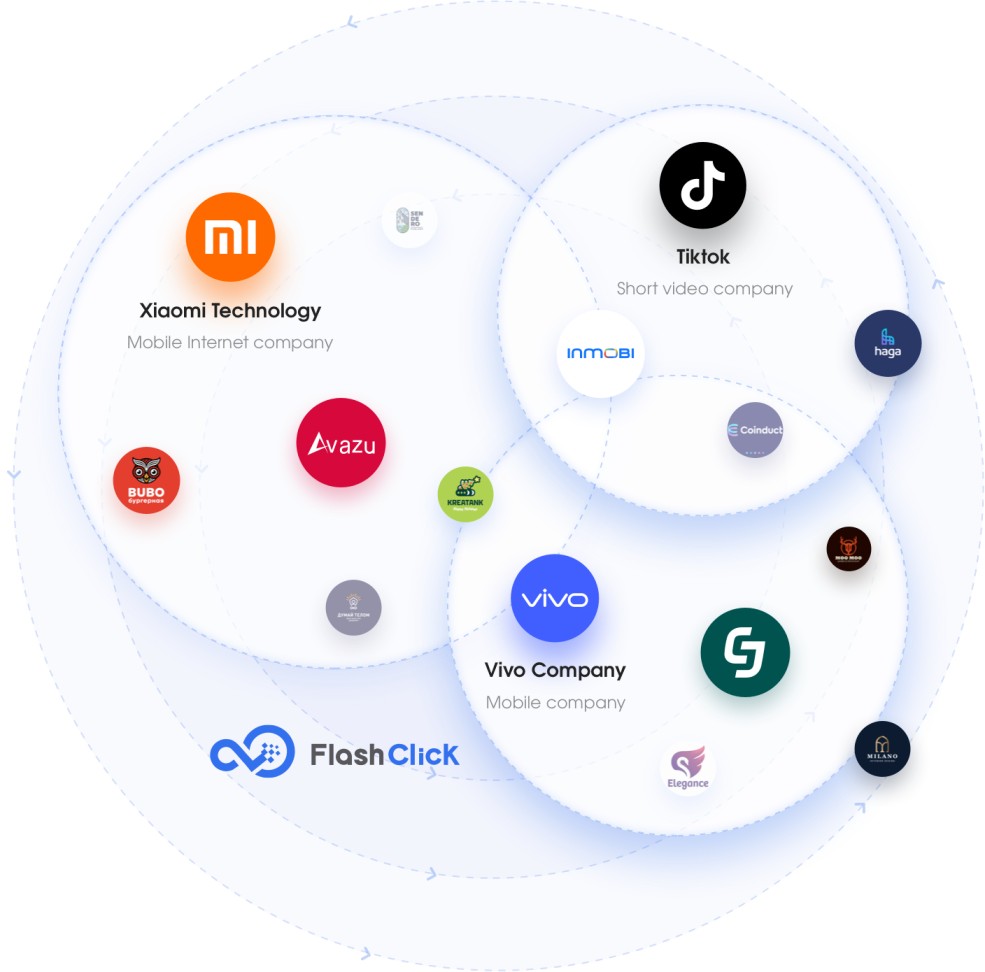 FlashCloud Sales Intelligence consolidates incredibly useful data streams and utilizes AI-powered functionality to provide a leap forward in innovation, and a one-stop solution for sales engagement and intelligence. Sales intelligence is more important than ever in the digital sphere and the continued fragmentation of markets that have opened the floodgates for competition.
The all-in-one solution that FlashCloud is providing is the answer to this new landscape and is giving marketers and businesses the ability to corner their markets with meaningful connections, predictive analytics, and optimization of the sales process. Nina Zhao and the entire FlashCloud Intelligence team continue to hone their platform and increase viability more with each update and iteration.
A foundational principle for Nina Zhao and the entire team has been to focus on 3 distinct core fundamentals of sales intelligence. Discovery, Connection, and Engagement. This article will be exploring just how Nina Zhao and FlashCloud Sales Intelligence have approached these three fundamentals, and why it is a perfect example of where marketing is headed in the future.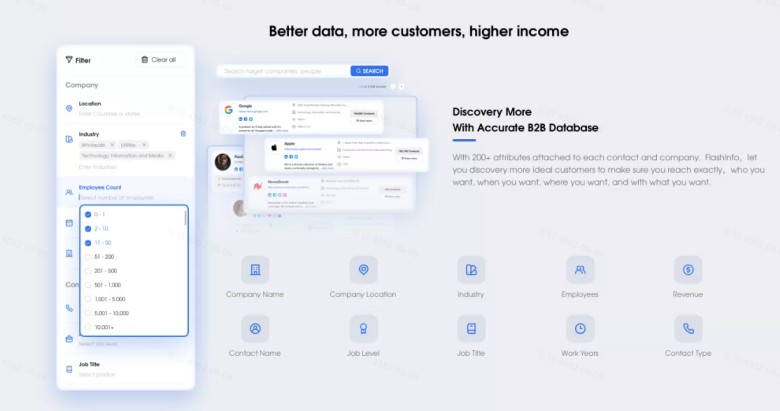 Empowering Discovery
One of the core issues afflicting the modern marketing front for businesses of all sizes is finding the RIGHT leads in a sea of data. Performance is at the heart of this component, creating targeted lists of relevant and complementary leads is simpler than ever thanks to the AI capability and grand database of connections that are made available by the platform.
Saving time and money is certainly beneficial all on its own, however, when you factor in the segmented and precision of the search parameters available, the viability of lucrative connectivity is increased dramatically.
Optimizing Engagement
Engaging with clients and customers can be a cumbersome exercise. This was another core issue that Nina Zhao and FlashCloud Intelligence have spoken to and approached expertly. Using AI protocols and enhancements to provide enterprises and marketers with leveraged AI/cloud communication technologies that increase sale activity and improve customer relations.
Automation is a notable aspect of this component; outbound campaigns are able to be automated and scaled with the assistance of AI-powered tools. One of these tools is AI-based talkbots which have a proven track record of streamlining the engagement experience and allows workers to focus on campaign optimization and creative executions of campaigns.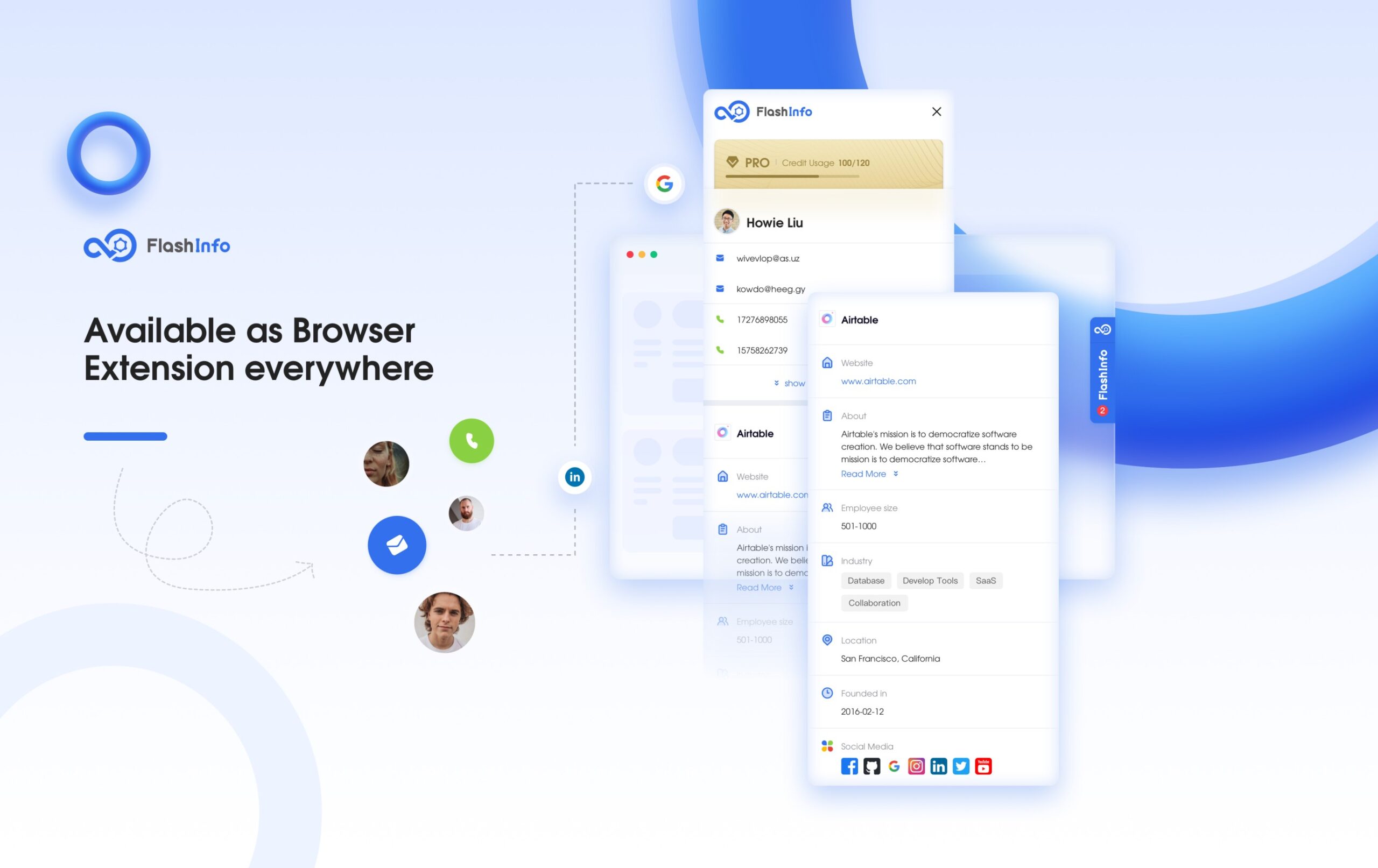 Enabling Bespoke Connections
Connectivity with partners and channels has become a major aspect of modern marketing strategies and B2B success stories. Cultivating these relationships is where the challenge once resided, that was until FlashCloud Intelligence came along. The incredibly dense library of affiliates, partners, and relevant connections is staggering. Distributing your products and finding new partnerships is simple with FlashCloud, with the added security of AI algorithmic fraud prevention measures to provide further peace of mind.
It's an exciting horizon for the future of marketing with companies like FlashCloud Intelligence and the forward-thinkers like Nina Zhao at the helm of it all.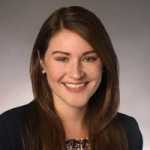 Tina Johnson helped bring The Marketing Folks from a-weekly newsletter to a full-fledged news site by creating a new website and branding. She continues to assist in keeping the site responsive and well organized for the readers. As a contributor to The Marketing Folks, Tara mainly covers industry new.