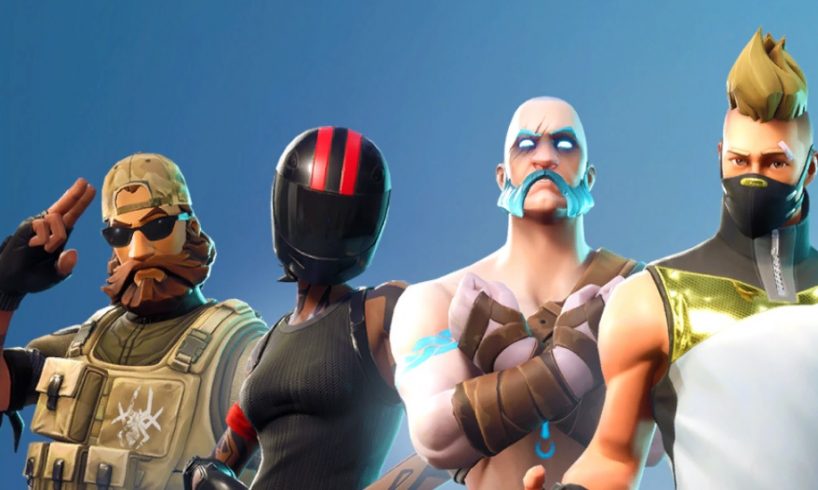 Sony has finally submitted to fan demands and will allow PlayStation to play with rival consoles rather than just with PC. The cross-play function has been enabled between PC, Mobile, Xbox and Nintendo Switch for months while Sony has refused stating that the PlayStation experience is unique and the proper way to play games.
Although while they recently stated superior console spiel, another reason Sony claimed they couldn't participate in cross-play was because of child protection. However they have recently announced that they have found pathways to allow for cross-play with certain games with the first being Fortnite.
Fortnite works by having an Epic Games account that has your data attached to it allowing you to keep your character and account while playing it on other devices such as PC or a different console. However Sony didn't allow for the transfer of accounts between PlayStation and the Nintendo Switch and from so were heavily criticized by their player base.
Gamers found that if they have ever used their account on PS4 they were restricted to that console while other gamers could freely swap between Xbox, PC and Nintendo Switch.
On Wednesday Sony's president, John Kodera, stated that the company recognizes their community's wants and that they have been eagerly awaiting an update regarding cross-play. He also thanked the community for their patience regarding the tough issue while they look for a solution.
Fortnite is the first title to have cross-play with the PS4 and Kodera stated that PlayStation will be looking into being open to the public in the future.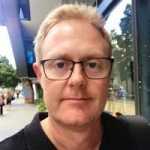 Alexandre Wilson is a reporter for The Marketing Folks. He covers mainly news from the marketing and business industry. He also writes stories about entrepreneurs and celebrities.