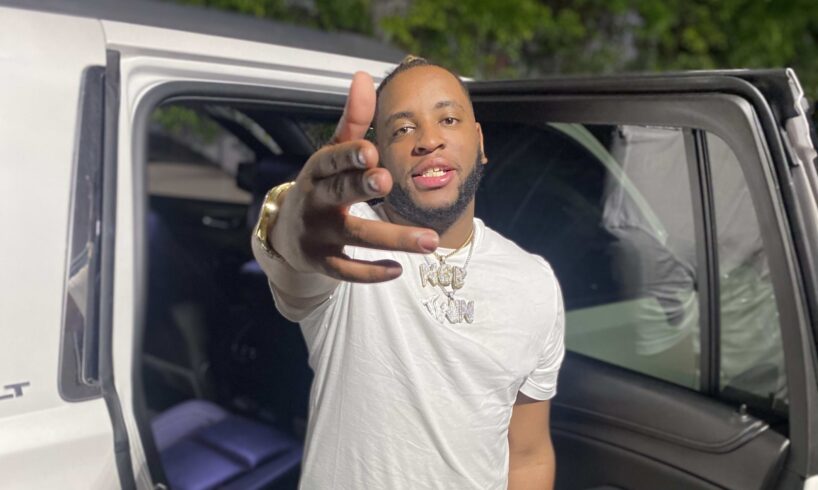 Jordan Nathaniel Gilliam, known professionally as NGB Twin born November 17, 1996, Tuscaloosa Alabama US is an American rapper, singer, songwriter & YouTuber. He's also the lead member and founder of his own collective and record label named Never Going Back. Between 2019 and 2021, Twin released two independent mixtapes, and several singles , and steadily garnered a cult following through his work.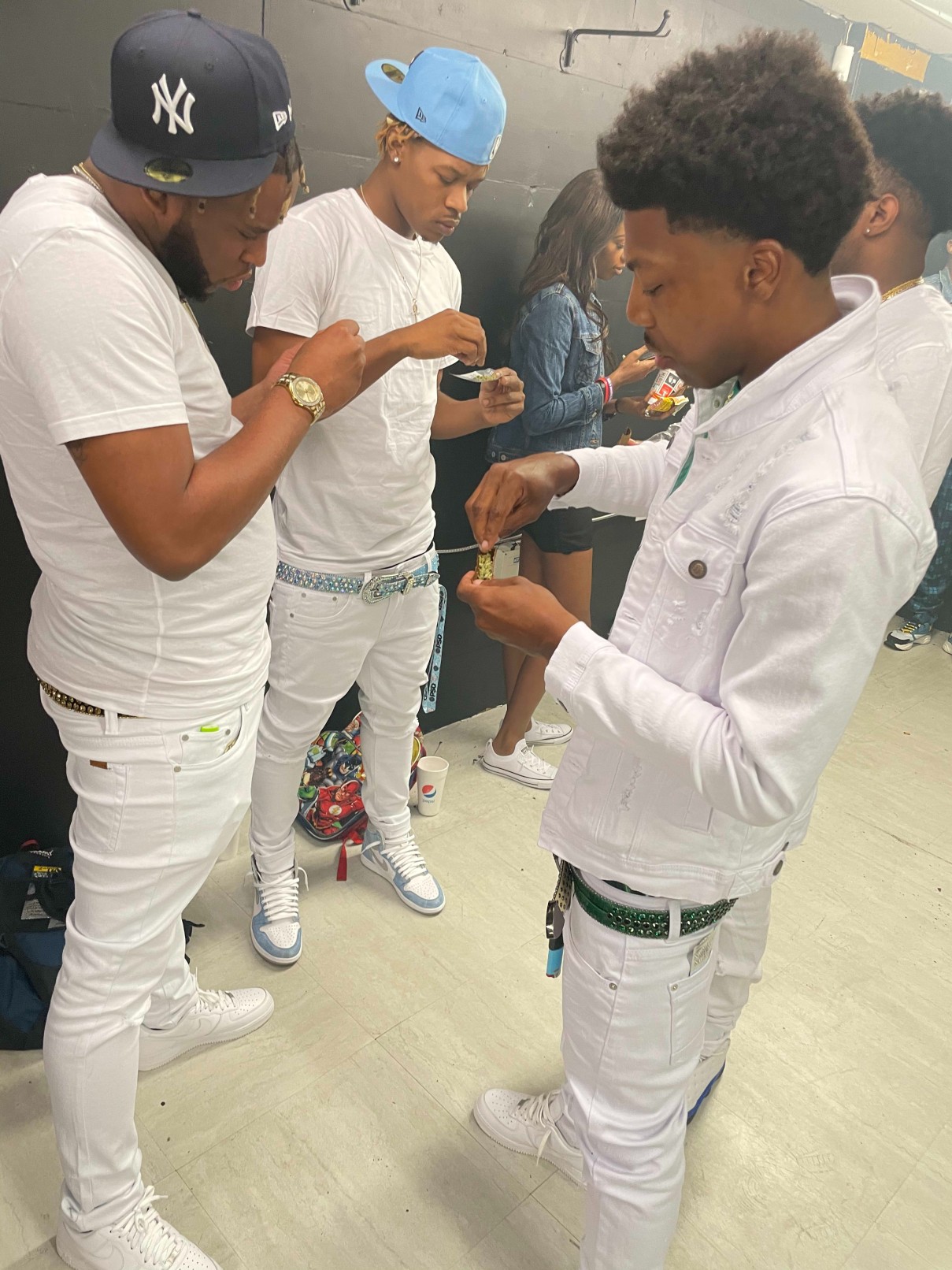 Twin stated that his music career has slowed down due to his father passing in early 2020 & having twins in early 2021 (Jaycee & Kacey, Gilliam). In may 2020 Twin released his hottest single "On God" that has over 20k views on YouTube & "NGBGG" featuring J Phantom that has over 14k views. NGB Twin has hit over 60k plays in and out of the US on Apple Music charts buzzing attention to him. In February 2021 Twin released the single "Story 1" with his twin brother NGB Mike which became his first top-3 single. Twin recently made a Instagram post riding to his new songs stating he have new music on the way.
Propelling his music career further he started gaining the attention of people beyond his city limits. Always staying true to his fans, NGB Twin never fails to take his music to the next level with new punchlines, and a melodic tone that makes you wanting more and more. NGB Twin has affiliated with artist such as Kodak, Lucci, YfnFat, Nardowick ,Big Moochie Grape, OG Dre, Dfg Dee Rogers & several more. When asked who his favorite artist is, NGB Twin answered "the two goats of course" laughing out loud "YFN Lucci & Lil Baby".
Twin stated he's had several offers to be managed and/or signed but haven't accepted any offers. He is growing his collaboration catalog and has worked with a few underground artists such as Promethakeem, NGB Dee Boii, Young Damier, J Phantom, OuterSpaceAce, Nawfside Kd and his in house producer IAmCDogBeatz.
Twin has also worked with several producers such as G1, Youngv1z, Svgar beats, Keyz Kartel. Keep your eyes peeled for NGB Twin as he's sure to shake the game up with his future releases!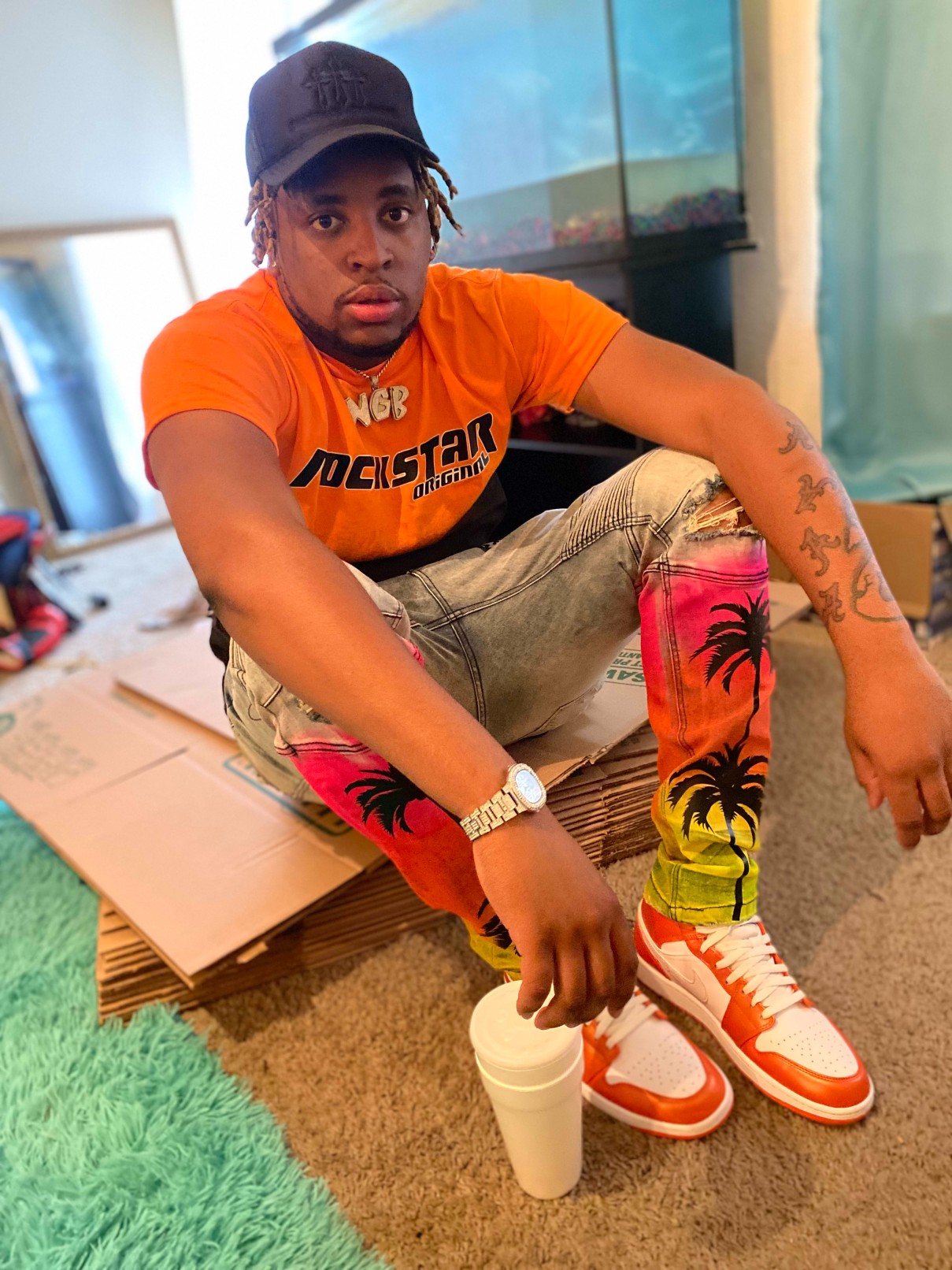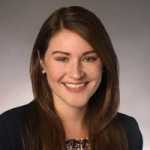 Tina Johnson helped bring The Marketing Folks from a-weekly newsletter to a full-fledged news site by creating a new website and branding. She continues to assist in keeping the site responsive and well organized for the readers. As a contributor to The Marketing Folks, Tara mainly covers industry new.