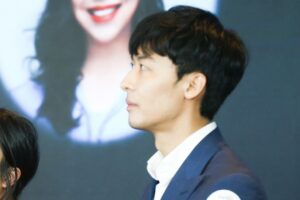 The dedication of entrepreneur Joel Li (legal name Qiaoer Li) and the passion that he has for doing his part to help people all around the world combat global warming has led...
Read more »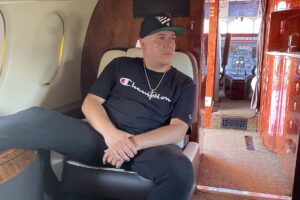 Getting involved in the music industry always interested Dren Starr, a self-made music tycoon who has had his own radio station, opened recording studios, and even worked with some of the greatest...
Read more »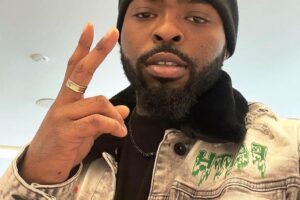 We know music makes you feel, but how did it go with Ty Suave? Let's find out. The Ty Suave is a source of inspiration for many people. Ty has been in...
Read more »