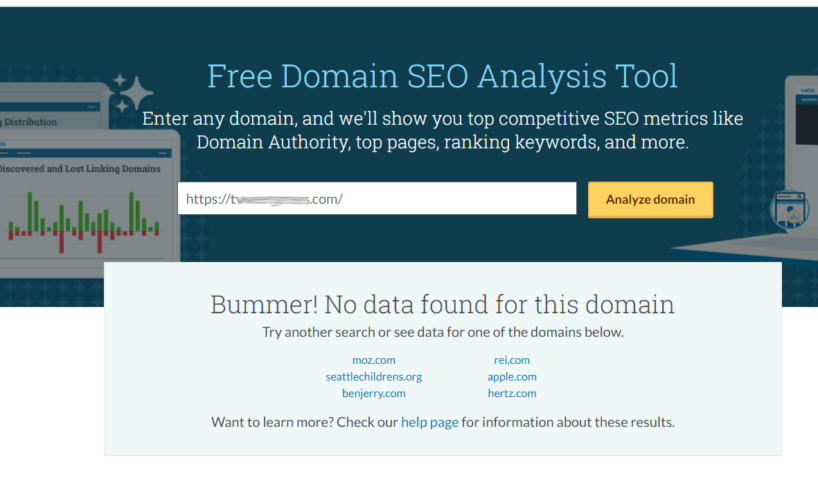 Moz: Bummer! No data found for this domain – seeing when checking Moz DA (Domain Authority)
When checking DA on Moz, I can see this error "Bummer! No data found for this domain" – here is why and how you can check your DA:
If you are seeing "Bummer! No Data" being reported within the Free Domain Analysis tool, this is due to 2 reasons:
insufficient data being available for your site
your website is pretty new
But don't worry! You still can check your DA with Moz. There are a few ways to check your DA on Moz, see below.
5 Ways of Checking DA when seeing "Bummer! No Data" error:
1. Use Moz Link Explorer
First of all, create a free account on Moz here https://moz.com/login and visit https://analytics.moz.com/pro/link-explorer/home
2. Try Moz Premium
The Moz Pro subscription you can try for free here https://moz.com/checkout/freetrial. This is a premium subscription costs $179 per month. However, the first 30 days is free (you won't be charged anything) and you can cancel it at anytime. If you sign up today and cancel today, you can still use the pro account for 30 days without any worries.
3. Use Free Domain Authority Checker
Small Tools offers free check up to 10 domains at once. Simply go to https://smallseotools.com/domain-authority-checker/
4. Use Moz Bar – Chrome Extension
This Moz Chrome Extension is free! You need to do 2 things:
create a free account at https://moz.com/login
download the extension at https://chrome.google.com/webstore/detail/mozbar/eakacpaijcpapndcfffdgphdiccmpknp
You will see the DA in the right corner of your browser, like below: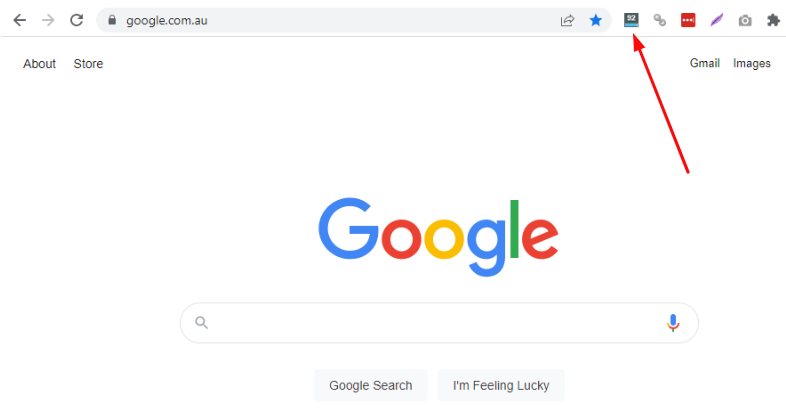 5. Use Ubersuggest by Neil Patel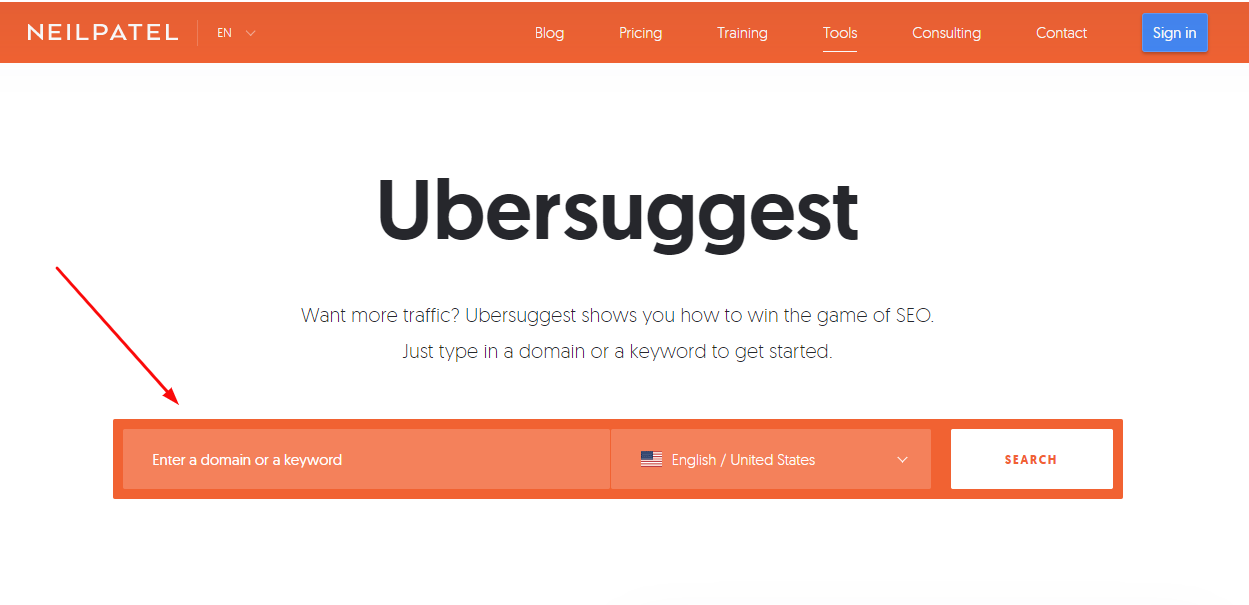 It is free! The thing about Ubersuggest is that this tool is using API from Moz. So, anything you see about your DA on Ubersuggest, it will come from Moz:-) Simply visit https://neilpatel.com/ubersuggest/ and enter your domain name at the top of the website.
Will the "Bummer! No Data" error disappear when searching for my website?
Yes! Just be patient and keep focusing on your SEO and high quality backlinks!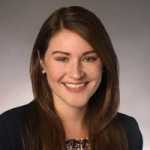 Tina Johnson helped bring The Marketing Folks from a-weekly newsletter to a full-fledged news site by creating a new website and branding. She continues to assist in keeping the site responsive and well organized for the readers. As a contributor to The Marketing Folks, Tara mainly covers industry new.