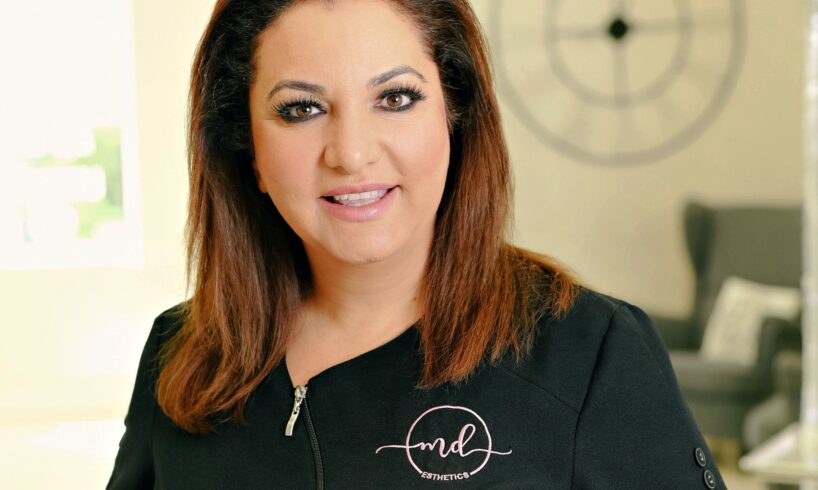 Maya Darwiche radiates passion for makeup and beauty and has inspired many with her dedication to building her very own business and being a lead innovator in the beauty landscape. Based in Livonia, Michigan, Darwiche's business MD-Esthetics employs unique beauty techniques to ensure customer satisfaction. Backed by an exemplary team, Darwiche continues to grow her business and develop the ways in which beauty can be enhanced.
Feeling confident in yourself can have a lot to do with how you perceive yourself. Darwiche has gained a loyal following through the beauty practices that she delivers and the way that they give people the results they are after and lead them to a happier and more fulfilled life. Both male and female clients come to Darwiche and her team for treatments, predominantly seeking solutions for hair thinning or hair loss on the head and face. The improvement of cosmetic tattooing techniques ensure that these procedures leave clients satisfied that they have achieved a natural-looking enhancement to their appearance. Microblading is the key treatment that is sought after by these clients. This process makes the hair on your eyebrows or on your head appear fuller and more luscious. Darwiche notes that clients often state that they feel 10 years younger when they have one of these treatments done.
Darwiche's personal favorite treatment that is offered at the clinic is the lip blush. This involves cosmetic pigmentation being added to the lips to correct any irregularities and give them a gorgeous color. Darwiche notes that she has had this treatment done herself due to definition and color loss in her own lips. She loves the way that the tattoo has refreshed her look and guarantees clients the same satisfaction.
With a background in business, it's no surprise that Maya Darwiche has been able to build an extremely successful beauty business. With 4 international credits to her name, Darwiche is fully aware of the trust that people put in her and the responsibility that she holds to sculpt their faces to their liking. Her dedicated approach to ensuring that people get the results that they are looking for is part of what has made her and her team so popular in the makeup world. The tailored approach undertaken by the team and the passion for discovering new methods that better suit different people ensures that everybody who has a treatment with MD-Esthetics leaves happy and confident.
MD-Esthetics is built on passion. That is the key reason that it has become so successful and well-loved by clients. Darwiche's unwavering commitment to being the best that she can be has been key for helping her emerge as one of the leading beauty professionals in the industry and one that continues to innovate and create unique solutions.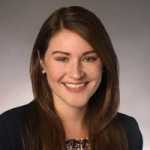 Tina Johnson helped bring The Marketing Folks from a-weekly newsletter to a full-fledged news site by creating a new website and branding. She continues to assist in keeping the site responsive and well organized for the readers. As a contributor to The Marketing Folks, Tara mainly covers industry new.