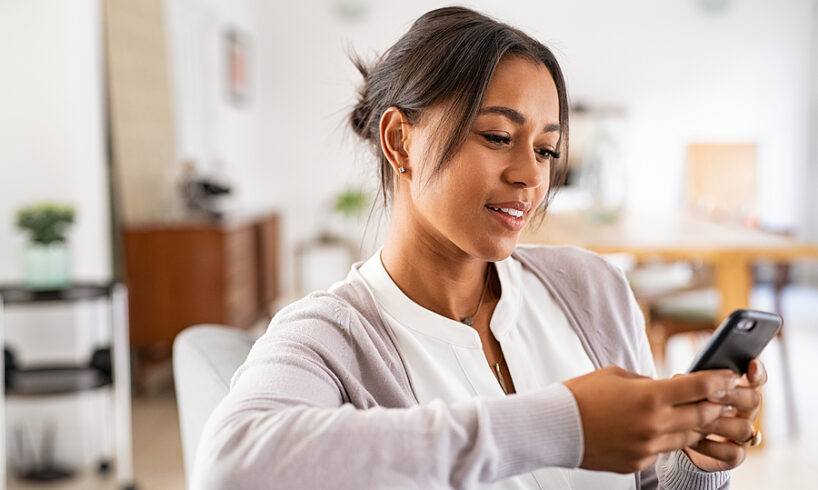 There's been a rise of mobile users across the globe, with the increasing popularity of TikTok and other social media applications. With over 22 billion phone users and counting, you can see here why there is an extensive market for the mobile industry.
Digitopia, a top-tier mobile marketing agency in Hong Kong, is here today to offer some of the current trends in mobile growth. They assist business and start-up companies with expanding their mobile growth, making them experts in the field in the current trends to expect in 2022. Let's take a closer look at these predictions!
TikTok Popularity Ticking Facebook Away
The most expected prediction is the rise of TikTok, soaring in popularity quicker than any other mobile application in the playing field. Competing with Facebook, TikTok has made and broken records, making over a billion phone users in just a matter of five years. In 2022, Digitopia gages that there will be around 1.5 billion users monthly on the application. This statistic alone makes TikTok in a much favorable position than their competitors, Facebook and WhatsApp who are just behind.
The Metaverse Will Be Making Cash
While Facebook may not be able to compete with Tik Tok's popularity, there are major predictions that they will generate more than $3 billion dollars in Metaverse applications. They can see consumers spending money surrounding cryptocurrency and gaming applications such as Roblox and Minecraft. Taking the Augmented Reality (AR) or Virtual Reality (VR) communications to a whole new level, we may be seeing this push for other applications to join the metaverse this year. This may shape the mobile marketing industry with a push to create entertainment, social media, streaming, and other avenues in the metaverse.
Rise of Augmented And Virtual Realities
Augmented and virtual realities may not just be for gaming only anymore. Popular sneaker brand Nike has launched a NIKIELAND showroom, providing a virtual arena for people play Roblox and using Nike wear as a clothing option for their characters. We may see other clothing brands following pursuit as a part of their mobile marketing strategy to raise awareness among younger audiences. Not only are clothing brands joining the metaverse but it may become a reality of the online dating world with apps such as Bumble looking at the possibilities of using Virtual Reality options for their users. This is in the hopes to make gaming and socializing an immersive communicative option for people looking to date during the COVID-19 pandemic. This has changed the possibilities for mobile advertising, making the switch to an AR/VR universe.
Slow Increase of Collectibles and NFTS
There has been a rising trend of brands building NFTS as a way to gain further profits from consumers. It is a great opportunity to provide consumers an urgency to buy an item because it is a unique or limited edition product, allowing them to own the item themselves. Popular brands such as Adidas, Gucci, NBA, NFL, and Niki are among the many companies that have jumped on the bandwagon. This is the perfect way for brands to sell their artwork online, providing opportunities for working artists and creatives.
Fintech Grows Strength In Numbers
There are predictions that are there will be a rise of 19 billion sessions on the Fintech apps as a result of cryptocurrency trends among the Generation Z population. Young people are adopting the trends to be able to use a variety of Finance applications such as Coinbase and Robinhood in order to increase their revenue.
Soaring Profits For Streaming Services
Lastly, it is anticipated that there will be over $12 billion dollars spent in using entertainment applications such as Disney Plus, Hulu, Netflix, and YouTube.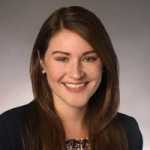 Tina Johnson helped bring The Marketing Folks from a-weekly newsletter to a full-fledged news site by creating a new website and branding. She continues to assist in keeping the site responsive and well organized for the readers. As a contributor to The Marketing Folks, Tara mainly covers industry new.