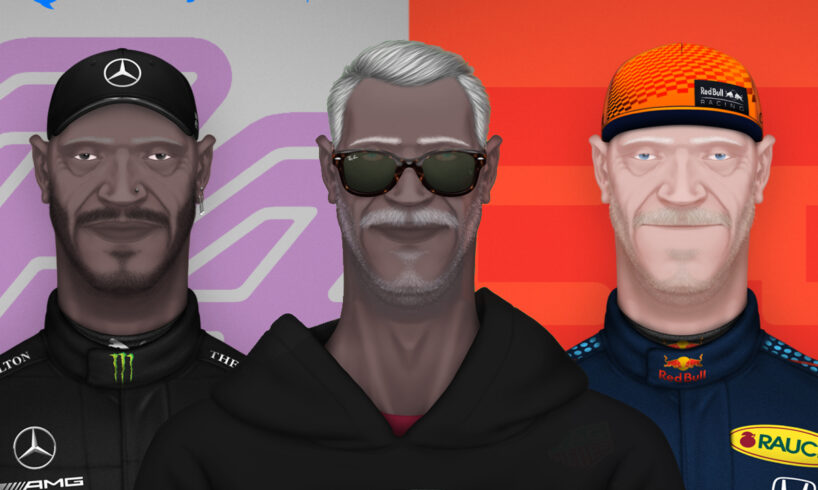 Launching in January 2022, the Greedy Gramps NFT project is formulating an active community comprised of globally recognized designers and crypto experts, influencers and celebrities, digital participation, and real-world relevance. With 10,000-profile picture NFTs set to drop later this month, Greedy Gramps is re-conceptualizing the meaning of a project community, and the metaverse's connection to value in the real world.
It is rare for NFT projects to offer real-world utility, and the notorious Bored Ape Yacht Club was one of the first to introduce a lifestyle element to their holders by offering exclusive group events and assets. Greedy Gramps is taking the meaning of utility to a new level and building a community around their accelerated definition. Offering a range of benefits from lifestyle utilities to backstage passes, and hotel or vacation discounts—all in the real world—Greedy gramps is generating a membership that moves beyond the parameters of a Discord group and impacts real-world value, similar to an AMEX Centurion Loyalty Membership.
A Community of Like-Minded People
Founded on the ideas of creativity, empathy, diversity, impact, and humor, Greedy Gramps is a growing community. "For us, owning a Gramps means giving something back to the world at large. We have a sustainability thread to our mission; each minted NFT will trigger a tree to be planted. Beyond this, we have significant plans to grow our portfolio of social and initiatives and charity events, starting with building a school in Malawi," says Greedy Gramps Co-Founder Sebastian "Basti". "We are good people with our hearts in the right place, and at the end of the day, we want to grow a community of people of like-mindedness."
Bringing in celebrity and key opinion leader representation is crucial for the project, and they already have made significant strides on that front. Their set of advisors and partners will continue to be announced over the coming weeks ahead of the launch, but the list already includes major names like YouTuber kwebbelkop, the biggest Dutch Twitch streamer, crypto creators Conor Kenny and Matthias Mende, and entrepreneurs Udo Schloemer and Matt Haycox. "We have high standards for partnerships as we round-out our community. We receive several requests for partnership per day and we are aiming to partner with the best individuals that will benefit our community and allow our holders to interact with thought leaders in the space." Aiming to achieve 100 high-caliber partners by the end of the year, Greedy Gramps holders will become part of a community that adds value to their day-to-day life.
The Greedy Gramps community is predominantly based in Europe as of the present, and the team is working hard to expand their group to grow within the US market. As a project that was bootstrapped by the founding team, the story and group will have wide appeal as they market their community across the world. All 10,000-profile picture NFTs will be available on OpenSea marketplace upon the launch later this month.
See more from Greedy Gramps on their website, Instagram, Twitter, or Discord channel.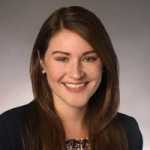 Tina Johnson helped bring The Marketing Folks from a-weekly newsletter to a full-fledged news site by creating a new website and branding. She continues to assist in keeping the site responsive and well organized for the readers. As a contributor to The Marketing Folks, Tara mainly covers industry new.