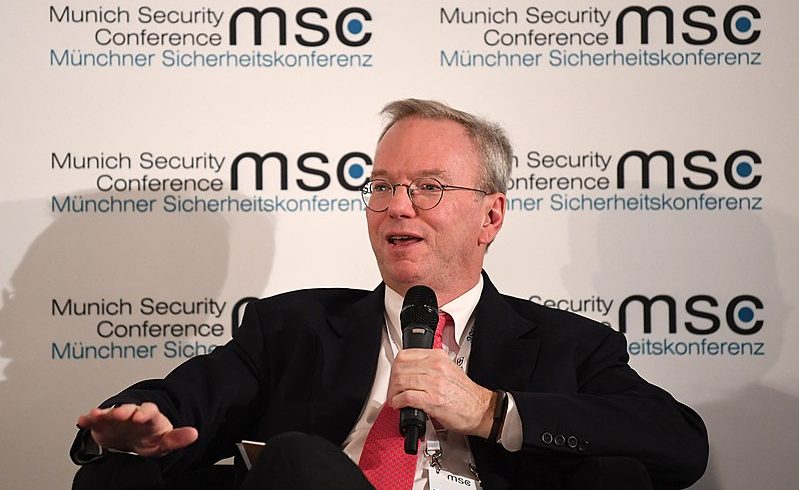 Eric Schmidt, who was the former CEO of Google and its parent company Alphabet, stated that he predicts that the internet will split into two parts within the next decade. One half will be run by China and the other will be run by China. He gave his prediction during a speech at a private event that was hosted by Village Global VC in San Francisco earlier this week.
During the event Tyler Cowen an economist asked about the possibility of the internet fragmenting into different categories within the next couple of years. Schmidt responded by saying that the most likely scenario is that the internet splinters into two entities, one China- run predominantly by the US and a China run section.
He also mentioned that if you look at China and the scale of the services they are creating, the Chinese internet is the largest percentage of their GDP. It is only natural that they will continue to develop it in the future. The approach you have to take to understand the significance of China's internet capability isn't the mere thought that the Chinese public is good with the internet. With the rise of globalization, it means that they have the capability to develop what they seem will be profitable in the future. While the services and products that they create will be exciting and innovative, they also come with their own set of limitations via censorship and government controls.
Schmidt's prediction comes shortly after current Google CEO, Sundar Pichai, has announced Google's controversial plan to appeal to the Chinese public. China has their own versions of western internet services such as different platforms for streaming and search engines. Project Dragonfly hopes to appeal to the Chinese government giving them the control to remove certain search listing or websites entirely from the results pages.
This yet again emphasizes the possible dangers that a growing Chinese internet could bring to the Western world.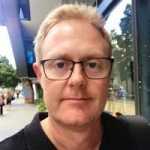 Alexandre Wilson is a reporter for The Marketing Folks. He covers mainly news from the marketing and business industry. He also writes stories about entrepreneurs and celebrities.