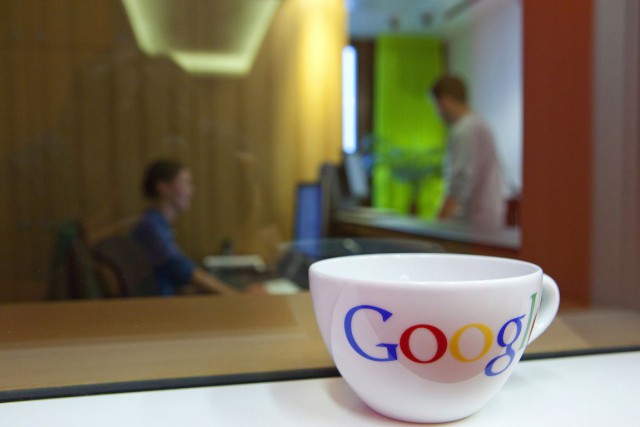 Google and reading emails is a long story. A year ago, the Silicon Valley company announced that it stopped the automatic reading of emails by AI, a practice set up to better target ads to customers. Today, the Wall Street Journal reveals that Google allows certain third-party applications to read the emails of its users, whether via machines or directly by developers.
"Read, send, write, and manage your e-mails"
The Wall Street Journal reveals that by allowing certain applications to access their emails, users left the field open to them to read their private conversations. These Google partner companies often get permissions to "read, send, write, and manage" email through various applications. For example, the email marketing company Return Path scans the emails of more than two million people who have authorized reading through one of its 163 partner applications.
The scan is often done using machines, which sift about 100 million mails per day. However, to improve the computer algorithm and improve their efficiency, developers come to lend a hand. About two years ago, Return Path employees read about 8,000 emails to "train" the company's software
A common practice, according to these companies interviewed by the Wall Street Journal. However, these companies are careful not to ask the express authorization of the users. " The companies surveyed say that the practice is covered by their usage contracts," says the WSJ , "and they used strict protocols for employees who read e-mail. eDataSource indicates that it previously allowed employees to read certain email data, but recently ended this practice to better protect the privacy of users. " Great princes.
Google responds to the controversy
After the scandal of Cambridge Analytica that shook Facebook, Google feels the wind of the ball. The firm was eager to respond to the Wall Street Journal in a statement. Google ensures that every third application is thoroughly studied before being allowed to access Gmail." It goes through a multi-step review process, which includes automated and manual program control, privacy policy review and application homepage, as well as in-app testing for 'ensure that the application works well as it claims ' the company defends itself.
Google also supports the industry's "standard practice" argument to access data to provide better services. " Gmail has world-class security features, such as protection that allows us to prevent more than 99.9% of spam and phishing messages from accessing your inbox. In order to provide these features, we perform the automatic processing of emails. This is common practice in the industry, and it also allows us to offer you smart features like Smart Reply that help you be more productive. "
The company also claims that it does not scan the content of emails for targeted advertising. Finally, Google confirms that there is an automatic mail processing but written in black and white that " nobody reads your Gmail", before adding "except in very specific cases where you ask us and give your consent, or when we we need it for security reasons, for example to investigate a bug or an abuse."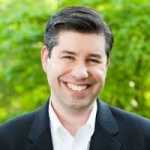 Raphael Garcia is just getting his start a reporter. He attended a technical school while still in high school where he learned a variety of skills, from photography to car mechanics. Raphael also helps keep The Marketing Folks social media feeds up-to-date.