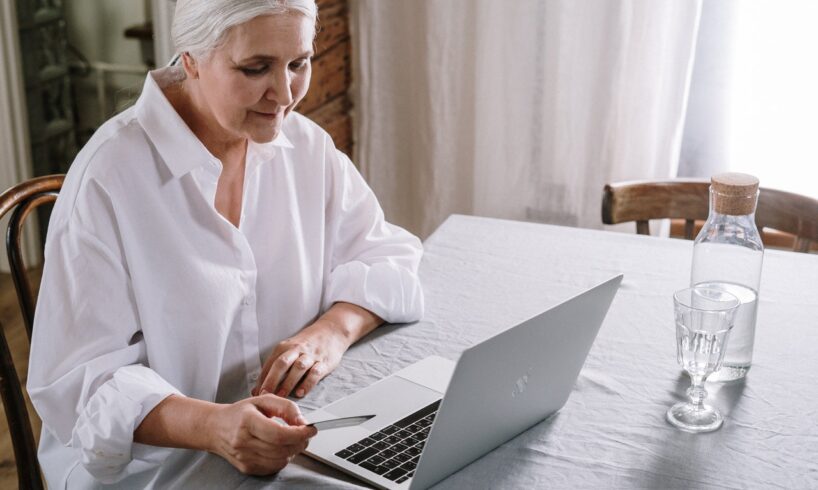 As people continue to look for new ways to easily access a wide range of both brand-name and generic prescription medications at lower prices, the number of online pharmacies increase. But with this increase comes the struggle of knowing how to choose an online pharmacy that is legitimate and will adequately meet all of your needs. In this article, we have come up with some helpful tips you can use to choose the right online pharmacy from the plethora of options available.
Check with your insurance
Health insurance companies that offer coverage for prescription medications always have a list of online pharmacies that they have vetted and approved. If your policy covers prescription medications, then talking to your insurer can help you to choose a reliable online pharmacy that will meet your needs.
Protect yourself by verifying its legality
Just as there are many legitimate online pharmacies, there are even more bogus ones, and it is important that you know how to tell the difference. This is very important because when you order medication from an illegal online pharmacy, there is no recourse in the event that the drugs are incorrect or your body develops an adverse reaction to them. A good way to find out the legality of an online pharmacy is check to see if they have been verified by the appropriate regulatory bodies.
For example, CIPA (Canadian International Pharmacy Association) is responsible for accrediting and issuing licenses to both online and physical pharmacies in Canada. Online pharmacies, like Canada Drugs, that display the CIPA logo are legit and can be trusted to fill your prescriptions.
Look out for red flags
When choosing an online pharmacy, you need to exercise caution and be on the lookout for some key red flags. These red flags include:  Pharmacies offering to sell you prescription or controlled drugs without a valid prescription from a licensed physician, prices that are unreasonably low and seem too good to be true, no physical or contact address, no regulations on shipping medications worldwide, and claims of having miracle cures to serious illnesses like cancer.
Access to expert medical advice and guidance
In addition to competitive prices and a wide range of available drugs, the online pharmacy you choose should be one that can provide you with timely access to a qualified pharmacist who can answer all the questions you may have about your medications, such as; how they interact with other drugs, the appropriate dosage and what their side effects are.
Read reviews
When in doubt, leverage the Internet to get more details about the online pharmacies you are considering. Read about their reviews and customer feedback to get an idea of how they operate. Look out for details about their prices, the types of drugs they stock, their ordering process (prescription requirements and methods of payment), their method of delivery (including the waiting period), and their customer service.
Conclusion
Everyday, the number of online pharmacies grows in an attempt to meet up with consumer demands. Choosing the right online pharmacy from the numerous options available can, however, be very daunting. Hopefully, the tips above will help you as you make your choice.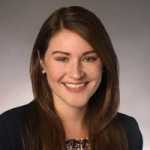 Tina Johnson helped bring The Marketing Folks from a-weekly newsletter to a full-fledged news site by creating a new website and branding. She continues to assist in keeping the site responsive and well organized for the readers. As a contributor to The Marketing Folks, Tara mainly covers industry new.