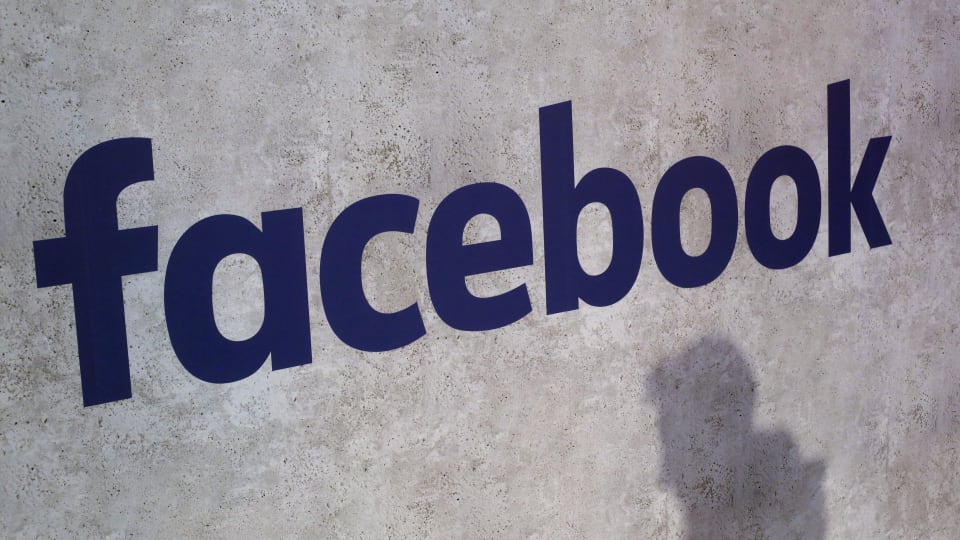 Facebook announced on Tuesday the expansion of its artificial intelligence research labs, including the one in Montreal, and the creation of a robotics laboratory in Pittsburgh.
"Artificial intelligence has become so central to the activities of companies like ours that our management has told us to go faster," Yann LeCun, the scientist in charge of intelligence research, told the Washington Post.
The research team of the company will therefore go to 170 researchers and engineers in 8 laboratories around the world, including Montreal, Paris and Tel Aviv.
Many of these new employees will work for both Facebook and a university to which they are already affiliated. This practice, called dual affiliation, is widespread in the field of artificial intelligence, in which talent is scarce and much sought after.
In order for new students to be trained and to join the ranks of large companies, the latter must allow teachers to continue teaching.
Facebook turns to robotics
Jessica Hodgins, a professor at the Institute of Robotics and the Department of Computer Science at Carnegie Mellon University, has been appointed to lead a new Facebook lab in Pittsburgh.
"We have to go where talent is," Yann LeCun told Fortune. Not everyone wants to come live where our laboratories are."
The Pittsburgh laboratory will specialize in artificial intelligence research applied to robotics, a new field for Facebook. The social network intends to use its discoveries to better understand the interactions between robots and humans, in order to create better virtual assistants.
In the past, Facebook has instead focused its research on facial recognition, translation and the detection of inappropriate content.
Last April, Facebook's chief executive officer Mark Zuckerberg told US officials that artificial intelligence would help solve the problems of his social network, including the spread of false news and terrorist propaganda.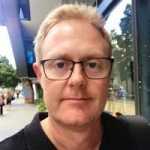 Alexandre Wilson is a reporter for The Marketing Folks. He covers mainly news from the marketing and business industry. He also writes stories about entrepreneurs and celebrities.