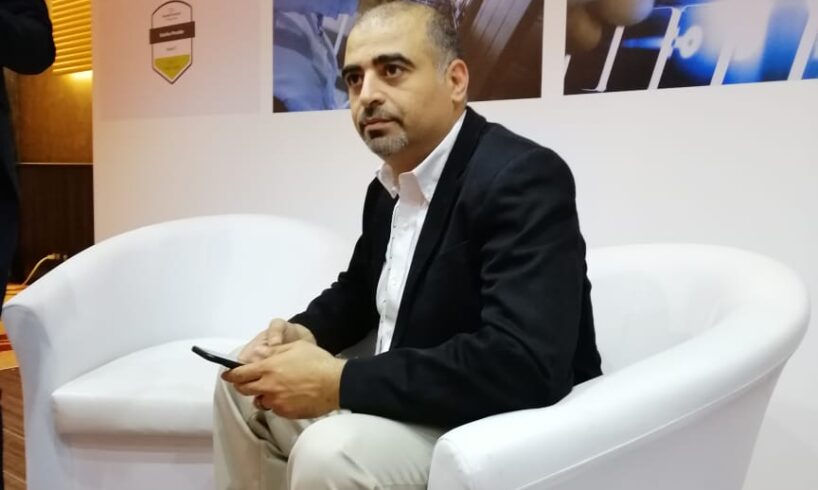 Founded in 2017 by Ahmed Bedair, Cloud Converters is a Michigan-based business that specialises in cloud technology consulting services. While some industries have been hesitant to embrace new cloud-based hosting technologies, the onset of the coronavirus pandemic has flipped this on its head. More and more businesses have been forced into restructuring their business models and processes as a way of coping with the pandemic. This is why Ahmed Bedair's expertise is so valuable.
The pandemic has meant traditional businesses, which often engaged in conventional business relationships, are now required to pursue more remote-based services in order to thrive and survive. Contactless payments and delivery services are two prominent examples of competing in a post-COVID society while adhering to social distancing.
Who are Cloud Converters?
Cloud Converters provide consulting services, marketing support and other essential assistance to businesses needed to integrate cloud-based applications into their targeted operating model. Ahmed Bedair is the founder of Cloud Converters and the current leader of their digital teams. Ahmed will help your business transform its digital approach and overarching strategy, ensuring that your company operates efficiently and seamlessly with enhanced hosting infrastructure. Your work will be safer, more accessible and more secure with Ahmed's cloud-based support.
They are committed to their clients
You'll be hard stretched to find a similar consultancy firm that boasts the same level of commitment and passion for their work like Cloud Converters. In a few short years, Ahmed Bedair's team has emerged as an industry leader in this field. All new clients receive a free first consultation (15 minutes), in which the specifics of the project will be discussed, refined and explored with a member of their sales team. They provide personalised and specific packages that are cognisant of the client's goals, objectives and mission.
Comprehensive services
Like any consulting firm, you want to know that any problem you have is one that can be easily solved. This couldn't be truer for Cloud Converters, as reflected in their range of services. These services range from cloud infrastructure migration, cloud applications digital marketing, cloud infrastructure development and implementation. Moreover, Ahmed Bedair possesses the necessary capabilities to handle start-up companies, which are often in the development stage of creating their business models and infrastructure.
Ahmed is always innovating
Like any other business operating in the tech space, innovation is essential and something that is readily embraced by Ahmed Bedair and his team at Cloud Converters. If you are looking for a cloud consultancy firm to help your business transform and embrace the future, get in touch with a company like Cloud Converters. Ahmed ensures that everything the team administers is mindful of technological change and innovation.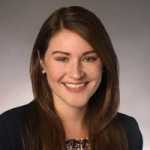 Tina Johnson helped bring The Marketing Folks from a-weekly newsletter to a full-fledged news site by creating a new website and branding. She continues to assist in keeping the site responsive and well organized for the readers. As a contributor to The Marketing Folks, Tara mainly covers industry new.