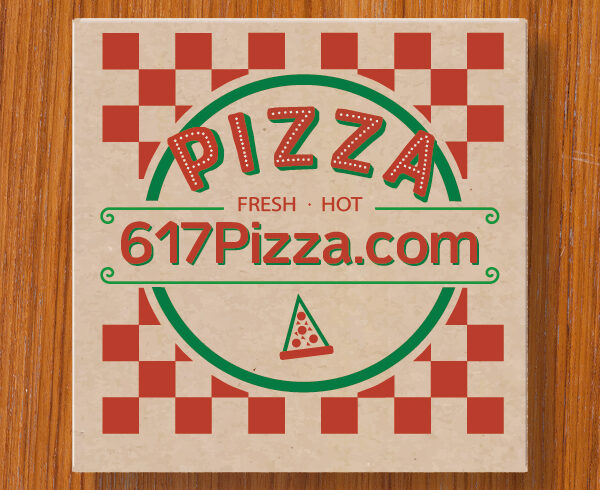 You've got all the ingredients for a great restaurant, but maybe your delicious food is lacking a solid landing page online. Keep reading for a simple guide to creating a website for your restaurant from scratch.
How to Create a Restaurant Website
1.   Choose a memorable domain name.
Creating a website is hard work. You want to ensure that the hours you spend building out your site go to good use. Getting eyes on your restaurant website starts with a solid domain name. Sometimes, your business name is already taken, too long, confusing, or just doesn't make for a good domain name.

An area code domain name is a good choice for restaurant owners because it's simple, easy to remember, and straightforward. If you own a BBQ restaurant in Houston, for example, your domain name could be 281BBQ.com. 281 is the area code for Houston, and 'BBQ' is a clear phrase indicating what your restaurant sells. This domain name will be perfect to use on marketing materials for its brevity, and it will increase your chances of being found in search engines. Or if you own a pizzeria in Boston for example, the area code is 617, Your domain name could be 617Pizza.com
Think of your restaurant website as a virtual storefront. Customers will visit your site to see what type of food you offer, price points, location hours, and what your food looks like. Add your complete menu, and make sure it's updated whenever you make a menu change. Adding high-quality images of your food will help, too.
Consider adding an online ordering system if you are a restaurant that offers takeout. Nowadays, many restaurants do half or more of their business in takeout orders. Having your own online ordering system is a way for you to keep a higher percentage of the profits, rather than relying solely on platforms like Uber Eats or GrubHub to sell your food for you. Chownow is a popular option, because it has no hidden fees for diners, and it's commission-free for restaurant owners.
Social media sites like Instagram and Facebook are great for restauranteurs to utilize as a marketing platform for your food. Instagram is an entirely visual platform, making it ideal for restaurant marketers. Add high quality images to your page, showcase special menu items, and offer unique deals only for your followers.
You can link to your online ordering system on your site directly through your social media profiles, offering another chance to increase traffic and make a sale. Consider adding links or embedded posts from your social media accounts directly onto your website for your customers to be able to easily access them and give you a follow.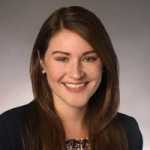 Tina Johnson helped bring The Marketing Folks from a-weekly newsletter to a full-fledged news site by creating a new website and branding. She continues to assist in keeping the site responsive and well organized for the readers. As a contributor to The Marketing Folks, Tara mainly covers industry new.