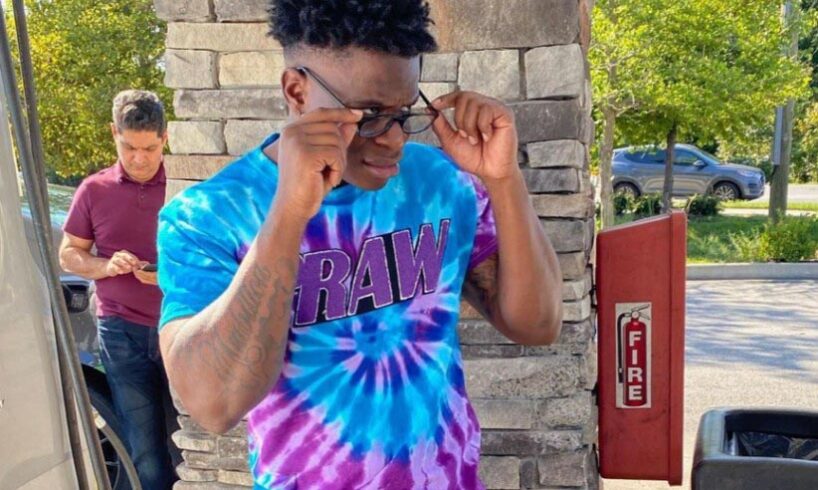 With hip-hop being one of the biggest money-makers in the US music scene, it's no surprise that it's flooded with artists trying to get their big break and top the charts. The unfortunate side-effect of a genre becoming so mainstream is that a lot of the music starts to sound the same, and it becomes harder and harder to reinvent the wheel.
Only1BamaBoy is an emerging hip-hop artist who defies the stereotypical trends and imagery associated with the rap scene. Tired of seeing the same old music videos flashing guns, money and drugs, Only1BamaBoy has been making a name for himself in spite of these clichés.
Originally from Alabama (which he pays tribute to with his artist name), Only1BamaBoy has been rapping since he was 13, but since 2018 has taken his career to a new professional level with his manager iAmMoneyMoves, a well-known artist manager in Baltimore.
Only1BamaBoy dropped his debut single "Blonde" in 2019 to widespread acclaim and has since released other hit tracks "Stank Hoe", "No Collaboration", "Trump Supporter", and "Freestyle" in 2020. With all of his tracks, the artist has delivered consistent quality with an energetic style that doesn't take itself too seriously.
While it's almost impossible to avoid comparisons in the hip-hop scene, Only1BamaBoy sets himself apart by simply being himself and focusing on entertaining fans rather than trying to flex money or status. Staying true to his country roots, the artist brings a unique flavour to the rap game that's helping him attract a following that's tired of the current status quo in hip-hop.
Follow Only1BamaBoy on Instagram , check out his music on YouTube and on all major music platforms.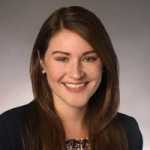 Tina Johnson helped bring The Marketing Folks from a-weekly newsletter to a full-fledged news site by creating a new website and branding. She continues to assist in keeping the site responsive and well organized for the readers. As a contributor to The Marketing Folks, Tara mainly covers industry new.