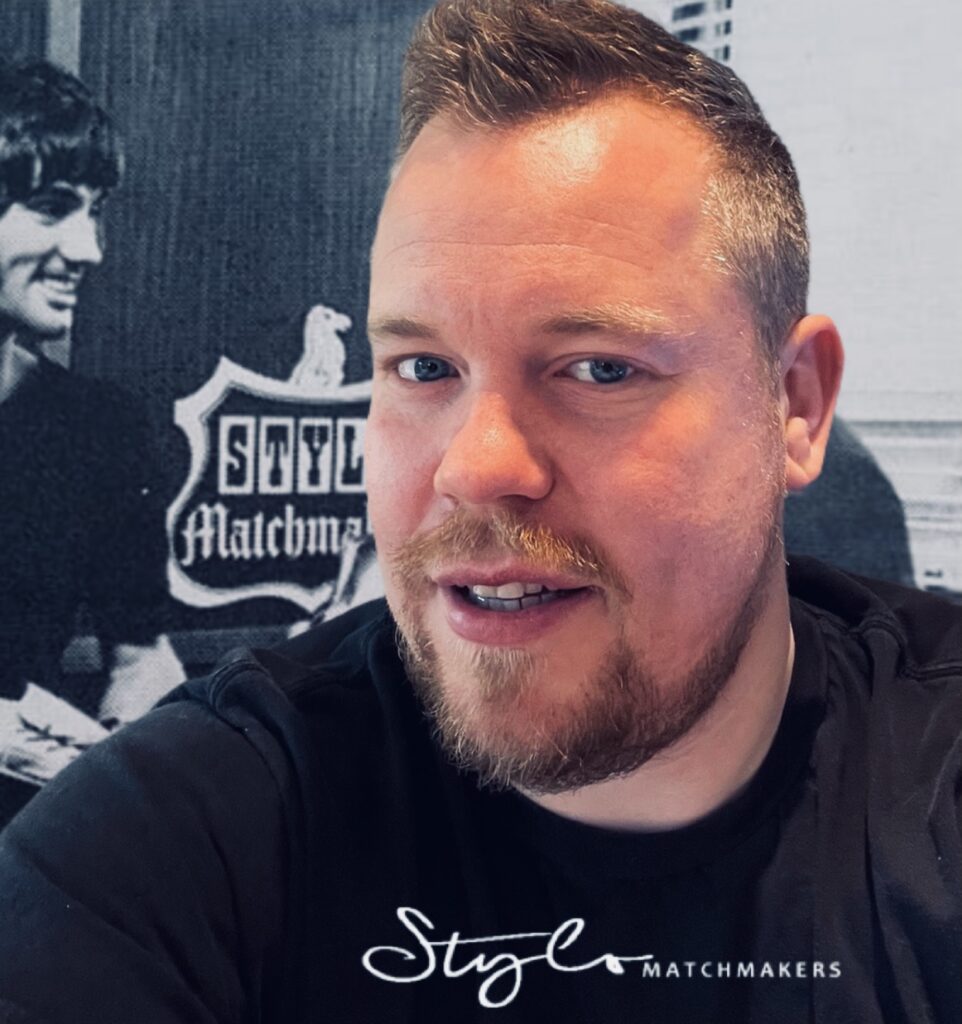 The iconic football boot label made world-famous by Belfast's own George Best, is back. Stylo Matchmakers has returned to market since being re-booted by football expert Scott Michaels.
Original designs relaunched in memory of George Best.
Today an alternative for only 5% of players, not for everybody.
Against Modern Football, anti-corporation campaigning.
[02.02.21],[Belfast], [Ireland]
It's been three years since multi-brand owner Scott Michaels officially rebooted the 1960's football boot label every young George Best fanatic at least once asked for. Stylo Matchmakers was originally launched in the late sixties in order to create a cool "rock and roll" brand by founder Paul Ziff with help from IMG founder Mark McCormack. The pair went on to dominate the world of sports by endorsements, for at least a decade in football until they ventured into golf and tennis. After the brand had eventually crashed and disappeared in the 1990's, in 2017 entrepreneur Scott Michaels saw an opportunity to give footballers the chance to select an alternative label worked on and worn by none other than George Best, Pele, Kevin Keegan as well as many other high profile footballing legends over the years.
Scott Michaels told us,
"Yes I was analysing the football boot industry one day and discovered all this brand history which hadn't been transferred properly to any online platforms. There was a lot of work to do, so I set out to discover what had happened with the Stylo Matchmakers brand and so I put it all together like a jigsaw. I began to see the potential in how it could be used as a challenger brand against today's big brands.
In 2017 I acquired all brand IP and protection in order to begin redesigning and manufacturing remastered versions of the classic Stylo Matchmakers boot designs made famous by legends including one of the most world renowned players, George Best. I called our versions the "Heirship" collection and assigned a number to indicate the year that specific boot was originally famous for."
The brand today have an aggressive approach towards identifying their target market. Stylo Matchmakers acknowledge that they can't fully compete with their multi-billion pound rivals, but make it very clear that they don't actually intend to. Stylo Matchmakers state that only 5% of players have the capacity to understand their purpose as an exclusive option.
Scott explained,
"Not only does this brand have great heritage and authentic history, it appeals to smaller audiences of which the big brand competition don't service. There's more of these audiences than you might think. Some of our customers dislike big brand politics, their popularity factor, buying boots to end up looking like everybody else, or the fact that big brands bribe players with astronomical sponsorships which make new boot prices increase.
Despite Stylo Matchmakers original founders being the first for creating sponsorship opportunities for players, capitalising on leading world superstars, today it's different and we refuse to bribe players. It's not right in 2021, it's a form of cheating and we don't want our small audience to pay for bias endorsements. We are better than that. We let our products to the talking. If players want money for wearing boots they should contact the big brands. That's not our style, we had George Best in our boots, we also don't need to factor in extra marketing costs for our customers."
Stylo Matchmakers certainly have a different approach than the typical corporation boot leaders and say as an anti-corporate alternative brand that their mission is to campaign for change. Problems created by the corporate competition open the market up to them. One of their campaigns is Against Modern Football. This is where fans hold modern corporate football accountable for a number of issues.
Stylo Matchmakers is a British, multinational brand that is engaged in the design, development, manufacturing, worldwide marketing and sales of premium quality sportswear.
Name of Press Contact: Stefan / StyloBrands
Phone: +447955656152
Email: [email protected]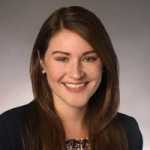 Tina Johnson helped bring The Marketing Folks from a-weekly newsletter to a full-fledged news site by creating a new website and branding. She continues to assist in keeping the site responsive and well organized for the readers. As a contributor to The Marketing Folks, Tara mainly covers industry new.