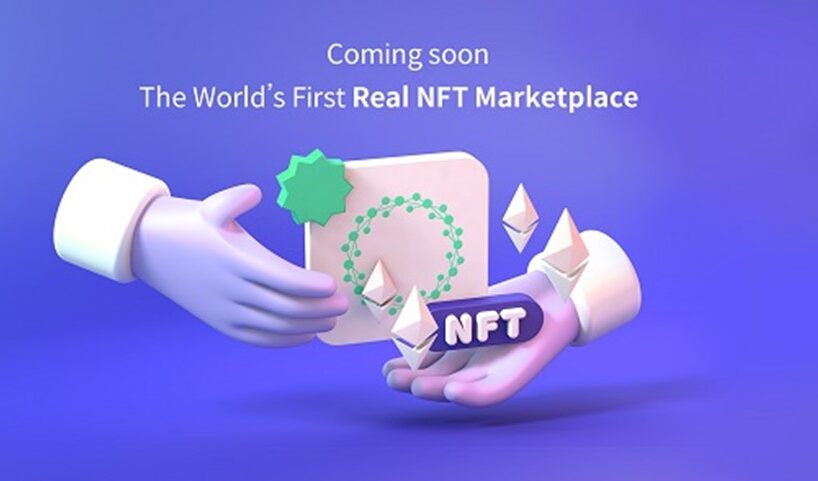 LINE Tech plus recently predicted that the NFT market will grow to $16.3 billion in 2021 and up to $185 billion by 2025.
For example, Open Sea, a leading NFT marketplace company, is selected by CB Insights, and representative virtual asset exchanges such as Binance, Upbit, and Bithumb have all already begun to enter the NFT market. The NFT market is now growing into a market involving large companies, not a market for startups.
NFT is interpreted as "A certified copy of the register" for digital assets. Therefore, it is most applied to digital art, virtual real estate, and game items. In addition, there are cases where NFT is applied to offline work ownership transactions because blockchain technology proves ownership.
Amid this trend, DaFIN, a real NFT fintech service company, recently collaborated with Changdeok Collection and Miracle City Gallery to secure actual artworks and is set to open a real NFT marketplace based on them.
DaFIN welcomes the explosive growth of the NFT market, but it still believes that process and general common sense are still less established as an early challenge market.
DaFIN said, "In order for the NFT market to be established as an industry, institutional mechanisms, investor protection, and technical stability measures are important. However, above all, considering the life cycle of the work, the fairness and transparency of the creation, storage, distribution, authenticity, and appraisal system should be secured as much as possible."
If buyers look at the NFT marketplace now, they can check the transaction price and information about the owner of numerous work images, but there is a little less information to determine what price rationality and workability are.
DaFIN generates NFT based on the authenticity of the actual artwork, certificate of ownership, purchase history, and storage certificate. In addition, it connects it to its fintech service and collects the entire process, including transaction activities.
The reason DaFIN recently signed an MOU with Changdeok Collection and Miracle City Gallery to promote real NFT business is to secure various artworks and provide stable fintech services through real NFT marketplaces.
Meanwhile, DaFIN is promoting contracts for safe storage of artworks as well as expanding partnerships with various galleries and artists and is also in talks with domestic and foreign auction companies to boost sales of works.
Artworks secured through DaFIN will be opened through a real NFT marketplace, and fintech services are also expected to be available along with the release of "DaFIN APP2.0.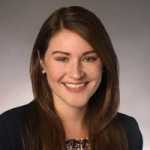 Tina Johnson helped bring The Marketing Folks from a-weekly newsletter to a full-fledged news site by creating a new website and branding. She continues to assist in keeping the site responsive and well organized for the readers. As a contributor to The Marketing Folks, Tara mainly covers industry new.