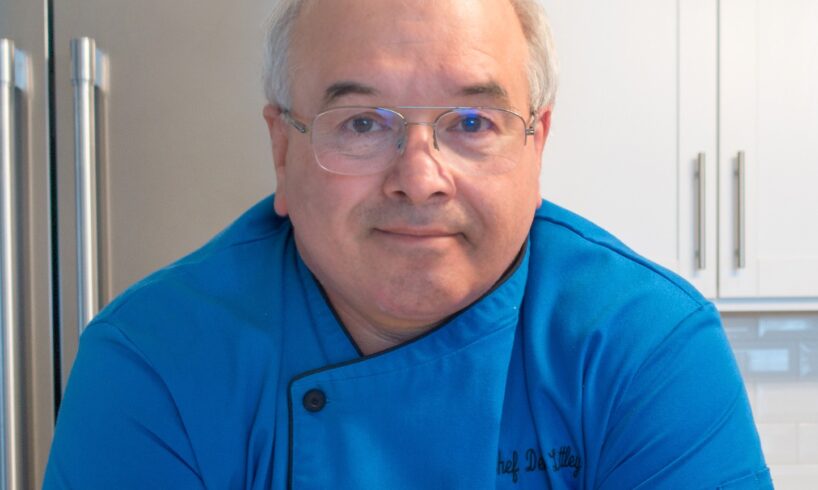 The future is bright and flavorful for Chef Dennis Littley, the renowned culinary expert behind Ask Chef Dennis. With exciting plans on the horizon, Chef Dennis is set to expand his culinary offerings and embark on new collaborations that will delight his loyal followers.
The most exciting development is the addition of Chef Dennis' son, Ryan, to the Ask Chef Dennis team. Ryan brings his expertise in smoking and grilling meats and seafood, adding a new dimension to the blog. With his passion for wine and beer, Ryan will also be introducing cocktail recipes and beer and wine pairings for the dishes featured on Ask Chef Dennis. This dynamic duo is set to create a diverse and comprehensive culinary experience for their audience.
Chef Dennis' dedication to sharing his culinary wisdom and expertise remains unwavering. Through his blog, he will continue to provide a wealth of recipes, cooking tips, and techniques that empower home cooks to create restaurant-quality dishes in their own kitchens. His commitment to teaching others how to enjoy the art of cooking and the magic of food will continue to be a driving force behind his culinary endeavors.
In addition to his digital platform, Chef Dennis also has plans to explore collaborations with other culinary professionals and experts. By joining forces with like-minded individuals, he aims to create innovative projects and share unique culinary insights with a wider audience. These collaborations will further elevate the Ask Chef Dennis brand and inspire food enthusiasts across the globe.
Looking ahead, Chef Dennis Littley envisions a future filled with creativity, culinary adventures, and a continued commitment to culinary excellence. With the addition of his son and the expansion of culinary offerings, Ask Chef Dennis will undoubtedly evolve into a hub of culinary inspiration and expertise. From new recipes to innovative cooking techniques, the culinary world can eagerly anticipate the exciting contributions that Chef Dennis and his team will bring forth.
You can follow up with Chef Dennis Littley at www.askchefdennis.com, Facebook @AskChefDennis and Instagram @askchefdennis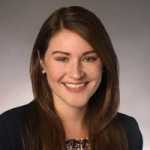 Tina Johnson helped bring The Marketing Folks from a-weekly newsletter to a full-fledged news site by creating a new website and branding. She continues to assist in keeping the site responsive and well organized for the readers. As a contributor to The Marketing Folks, Tara mainly covers industry new.