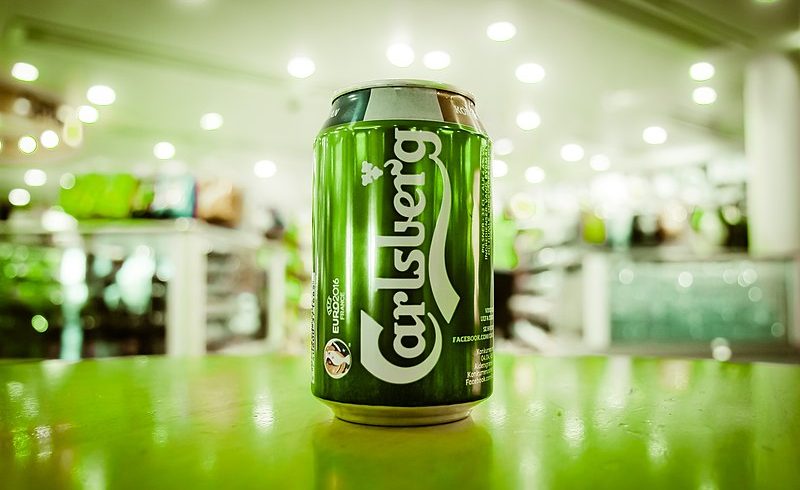 As of right now, Carlsberg has become the first brewery in the world to stop using the iconic plastic rings to hold together their beverages. Instead the company has started gluing their cans together to cut back on plastic waste that is damaging the environment.
The Danish company stated that using adhesive to attach the drinks together rather than the plastic rings will reduce the plastic waste from their products by 75 percent. The adhesive dots have been in development for three years and have the makers guaranteed that they are strong enough to withstand transport but also brittle enough to come apart with ease.
Carlsberg's largest market for their products is the UK with more than 30 percent of their profits coming from the country alone. The new eco-friendly design will first be trialed in the UK before it is presented to the rest of the world.
The launch event for the new product design also featured the inventor Christopher Stuhlmann and how a trip to a local DIY store helped make the dream a reality. Stuhlmann said that the project started by having him stick things together with adhesives that he found from a DIY store. He then made a short video of his finds to present to the CEO and thus the idea was born.
This technological feat has the full support of the WWF (World Wildlife Fund) which has called this new invention a big step to tackle to growing amount of plastic pollution threatening our environment.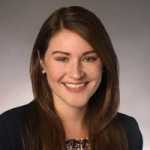 Tina Johnson helped bring The Marketing Folks from a-weekly newsletter to a full-fledged news site by creating a new website and branding. She continues to assist in keeping the site responsive and well organized for the readers. As a contributor to The Marketing Folks, Tara mainly covers industry new.