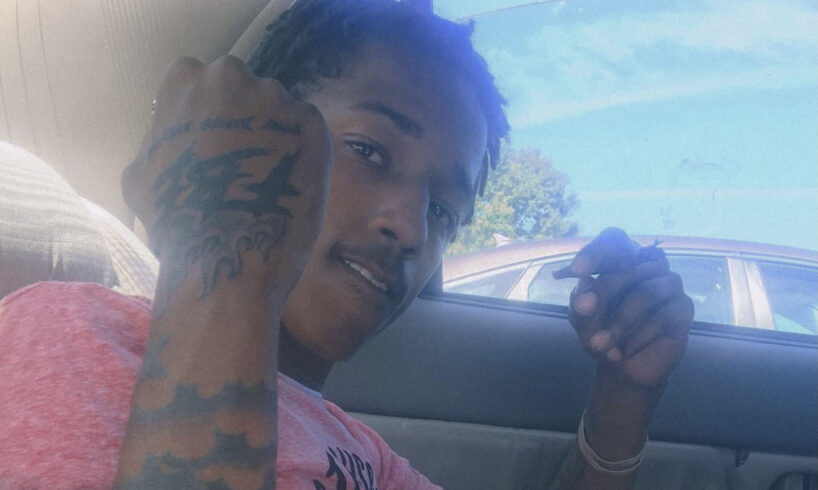 Lokolil is a name to remember. As a rising star in the Bronx Drill rap community, his ability to craft relatable and unforgettable songs is unmatched. Pairing drill beats with stories of his life growing up, Lokolil has gained attention from industry bodies as well as a steadily growing audience. With a clear talent for connecting with people, he is sure to have a long and successful career in the music industry.
Growing up in the Bronx presented many challenges for Lokolil. Despite only being 21 years of age, he already has a number of stories to tell about the things that he has experienced throughout his life. Violence and death were around Lokolil from a young age and he hopes to find a release from this pain through music. With two babies of his own, he is also dedicated to carving out a better life for his young family and ensuring that they do not have to go through the hardships that he did.
Lokolil is known for his unique ability to make listeners feel as though they have been through the same experiences that he has. His ability to tell a story is part of what has made him such a notable name in the Bronx Drill community. Artists such as No Jumper, Kazi Magazine, Shawn Barron from Motown, and YouTube sensation BLOU have all noted the talent that he possesses and have been a huge source of encouragement for him in pursuing a career in music.
Recently signing to Atlantic Records, Lokolil has big plans for the future. The success of his first single "You Are My High" proved that he has something really special. A growing number of people are discovering the song on YouTube and becoming hooked on Lokolil's irresistible flow. The authenticity that he demonstrates has helped him to form a genuine connection with his fans and has seen this fan base quickly grow in size.
With a record deal now under his belt, 2022 promises to be a big year for Lokolil. The rising star promises that he has plenty more on the horizon and continues to work hard towards elevating his success. An extremely promising figure to watch in the rap community, you can keep up with Lokolil's work here:
Instagram: @OfficialLokolil
YouTube: Lokolil
"You Are My High" (Prod. By JayKash): https://youtu.be/_B_rlAiQSCY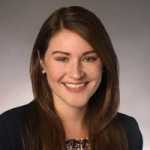 Tina Johnson helped bring The Marketing Folks from a-weekly newsletter to a full-fledged news site by creating a new website and branding. She continues to assist in keeping the site responsive and well organized for the readers. As a contributor to The Marketing Folks, Tara mainly covers industry new.