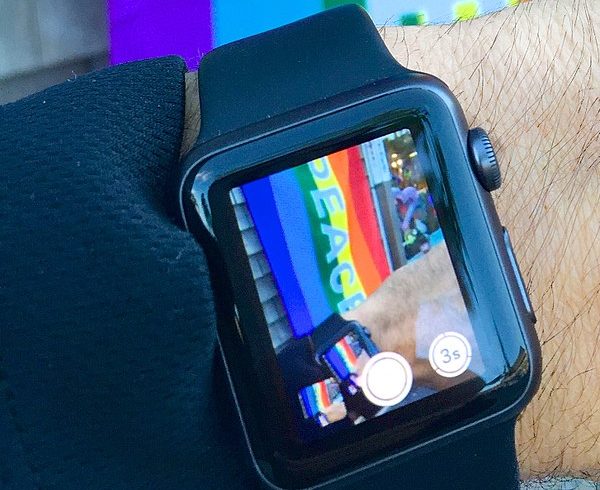 The gay pride theme for the Apple watch face was introduced in June at the Worldwide Developers Conference. The theme is inspired from the rainbow pride flag that pictures rainbow colored stripes along the watch face that links to the theme of the band as well. The theme was developed to celebrate gay pride and to fight back against the discrimination that the LGBTQ community has to deal with.
While the company Apple constantly boasts about their commitment towards equality and diversity, even they have their limits. Guilherme Rambo, an iOS developer has stated that within the code of the gay pride theme, it is not to show up if the phone it is connected with is in the Russian region.
People have taken to social media to express their concern with the feature and are wondering if it is simply a bug or were done intentionally. Users on reddit have changed the locale on their phone to Russia to see that the theme disappears completely.
A likely reason for this implementation are the gay propaganda laws that Russia implemented in 2013. The law threatens jail time and fines to anything that they deem offensive speech which is also the celebration of the LGBTQ community. Apple has decided to stand clear of this legal debacle by simply just turning off the feature in Russia so that they can't be held responsible for "offensive speech".
The gay pride watch band that was previously mentioned is on sale with proceeds going towards LGBTQ advocacy organizations however this band is also not for sale in the Russian region.
While Apple may have taken a sideline to discrimination Google have been a lot braver. During the Olympic Games in Russia 2014, the Google homepage was changed to a rainbow theme even in Russia. It was to target the prejudice laws that Russia has in place and to say to the public that the Olympic spirit has no discrimination of any kind.
Many news sources have reached out to Apple to get the real reason behind the exemption but the company is yet to reply.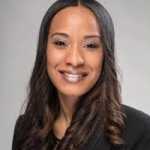 As our second lead editor, Brit Martinez provides guidance on the stories The Marketing Folks' reporters cover. She has been instrumental in making sure the content on the site is clear and relevant to the readers. Brit received a BA and and MA from University of Alaska Anchorage.