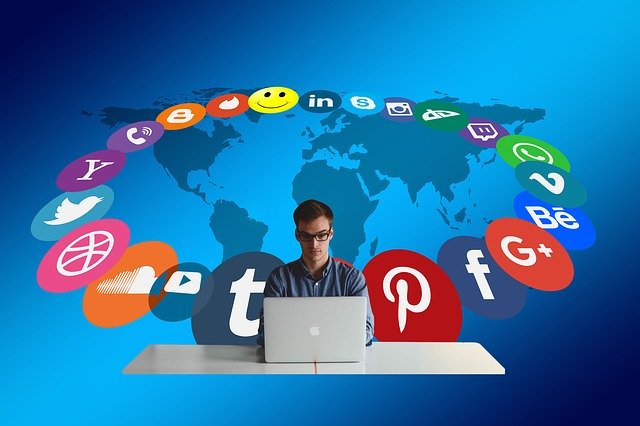 Social Media has, in so many ways, become the center hub of the things we do. It has moved from being just our source of information to many other things like market, workplace, etc. With Instagram ranking up over 1 billion users every month, we have chosen 5 of their influencers who have helped pull much traffic. As influencers, they use their social power to advance the platform, themselves, and other topics such as their sponsors, locations, pets, food, etc.
Dylan DeGennaro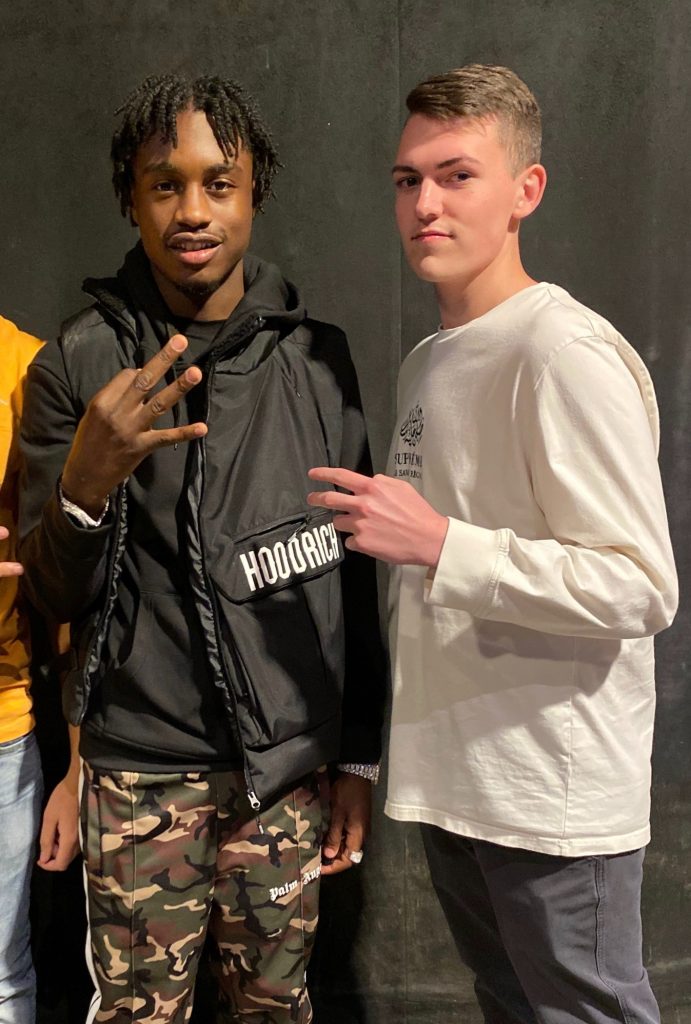 Dylan DeGennaro hailed from the city of Cleveland, Ohio, United States of America. At just the age of 20, he already has 7 million followers to his name. With five promotion accounts, he has been able to express his influence by creating the right content, such as motivational talks, rap music, etc. He is quite an ambitious social media influencer who is looking to transform his @rapmusic Instagram handle into a media company. His handle @rapmusic already has 3.4 million followers.
Zhi Ko
Zhi Ko is the man behind NekozTek, a successful social, gaming, and Fintech influencer brand that's always growing. While gaming is his passion, Zhi is also keen on the world of Fintech, and he already has proven experience rebuilding crypto brands like CoinDust.
Zhi Ko handles TikTok @nekoztek channel with over 3.7 million likes.
Bethany Mota
Bethany Noel Mota is an American video blogger and social media influencer. She started with her YouTube channel, Macbarbie 07, which she created as far back as 2009. This 24-year-old social media star rose to fame for her wardrobe haul videos, where she showed her fashion and style acquisitions via her social network handles. In later times, she started uploading videos of different outfit ideas, makeup and hair tutorials, recipes, and do it yourself ideas. She has authored a book titled: Make Your Mind Up: My Guide to Finding Your Own Style, Life, and Motivation! She has 4.7 million followers on her Instagram handle @bethanynoelm alone.
Dulce Candy
Dulce Candy Tejada Ruiz was born in Mexico and raised in Southern California alongside her two sisters. She went from being bullied by her sergeants in the army to a fierce influence leap to becoming one of the most influential Latinas on Instagram. Her handle @dulcecandy ranks up 1.1 million followers with over 4,960 photos and videos. She is a beauty, fashion, and lifestyle content creator and the CEO of Dulce Candy, Inc. She is also the author of a book titled The Sweet Life. She also has connections with top companies such as Too Faced, Cover Girl, Kohl's, L'Oreal, Olay, and Macy's.
LeJuan James
LeJuan James is a bicultural and bilingual social media influencer. He is a comedian as well as a content creator who shares videos weekly. His videos are tailored towards Hispanics as he himself grew up in the United States with his immigrant parents. He has authored a book, Definitely Hispanic: Growing Up Latino and Celebrating What Unites Us. With his 2,237 Instagram posts, LeJuan James has shown he is a master at creating videos that will make you feel like you are back at your parent's house waiting for that chancletazo to come back. Those posts have earned him 2.3 million followers on his Instagram handle @lejuanjames.
Luis Fernando Flores
Luis Fernando Flores Alvarado, popularly known as Fernanfloo, is a Salvadoran gaming YouTuber. Even though he came from the smallest nation in Central America, he has made a name for himself, at the age of 26, with Spanish language gaming videos, but offers subtitles for his English-speaking followers. He has 4.4 million followers on his @fernanfloo Instagram handle with 105 posts.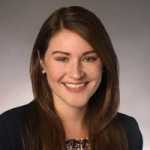 Tina Johnson helped bring The Marketing Folks from a-weekly newsletter to a full-fledged news site by creating a new website and branding. She continues to assist in keeping the site responsive and well organized for the readers. As a contributor to The Marketing Folks, Tara mainly covers industry new.