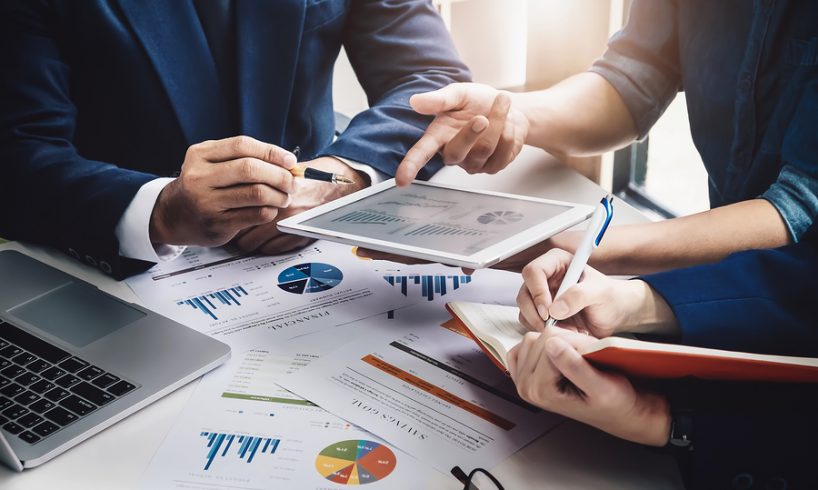 Building a website is a great way to showcase your business offerings to a wider audience, but when you make common mistakes, you can do more harm than good with your SEO efforts. A content audit helps you identify issues with your website so you can rectify mistakes before you get penalised by Google and other search engines. Without an audit, you will not be able to create a robust strategy to boost your SEO efforts. Here are some ways a content audit will help you identify issues with your website:
Identifies Failures To Create Clear Call-To-Actions
Every website needs to have a clear call to action when you're looking to build a base of customers or convert prospects into sales for your business. But many websites make the mistake of being clear about the call-to-action they want the user to perform – only to result in people moving on to another website without performing the desired task. Consider the following:
If you want someone to stay on your website, what do you want them to do next after visiting the first page?
How can you make the action easier for them to identify and perform? For example, prominent "Visit our store", "View our blog" or "buy now" buttons make it easier for people to see what you want them to do next.
How can you keep a visitor on your page for as long as possible without losing them to another?
The call-to-action statement or button is a key part of any website SEO strategy because you want visitors to stay as long as possible for higher rankings.
Identifies Gaps In Content That Causes Customers To Lose Interest In The Website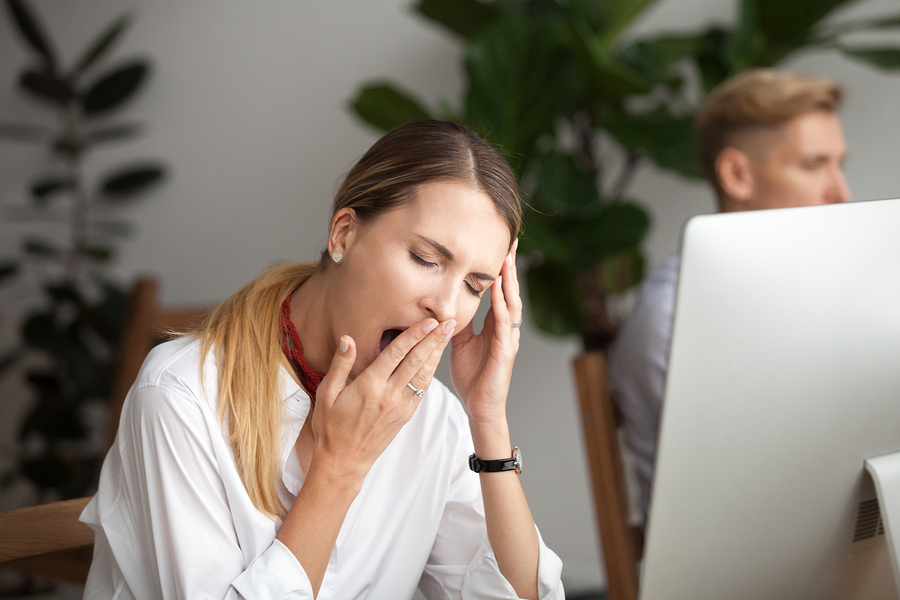 A content audit tracks the action of every page to make sure that the customer completes his or her journey entirely on a website. This is because there are often content gaps that can cause customers to lose interest in the website – resulting in lower search engine rankings and wasted SEO efforts over time. Consider the following:
Does your website have a page that offers enough awareness of your product? This may include blog posts, webinars, e-books, how-to videos and infographics on your website.
Is there enough content to retain customers for longer on your website? This may include interesting customer success stories, product comparisons, newsletters and social posts.
Do you have enough content to encourage a sale? This may include product demos, trial offers, discount coupons and more.
According to Web Services CT – the SEO agency, websites tend to have too much content aimed at purchasing, but there isn't enough to build awareness and encourage retention. This can result in customers leaving the page without actually purchasing your products in the first place. While you want a customer to buy your products, you need to ensure you have content that addresses different stages of a customer's website journey.
Identifies Failure To Write Simplified And Localised Content
Too many websites make the mistake of writing content that is too technical and not localised for the right audience.  You are probably competing against hundreds of other businesses in a similar space around the country, so how can you get people in your area to take notice of what you have to offer without having to deal with complex industry jargons? Consider the following:
Make references to the local area and create relevance to the content you write. For example, if you sell cars near Chicago, you'll want to showcase the best cars to drive in the region.
Take note of questions your customers regularly ask and address them with easy-to-understand responses to enhance local relevance.
Avoid technical language and jargon that you may understand but sounds alien to the common man – showcase your products in a manner that will make people care about them.
Showcase customer successes in the local region – it personalises your product in a simplified manner and makes it relevant to the local audience.
Anyone who is writing content for your website will likely be adept at understanding your products and services intricately, but it's important to keep in mind that the audience isn't as familiar with what you have to offer. You need to create content that is local, relevant and easy-to-digest create trust in your products.
Undertaking a content audit every once in a while will go a long way in boosting your SEO efforts because you'll be in a stronger position to identify and rectify weak links.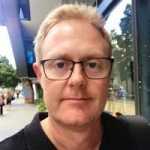 Alexandre Wilson is a reporter for The Marketing Folks. He covers mainly news from the marketing and business industry. He also writes stories about entrepreneurs and celebrities.