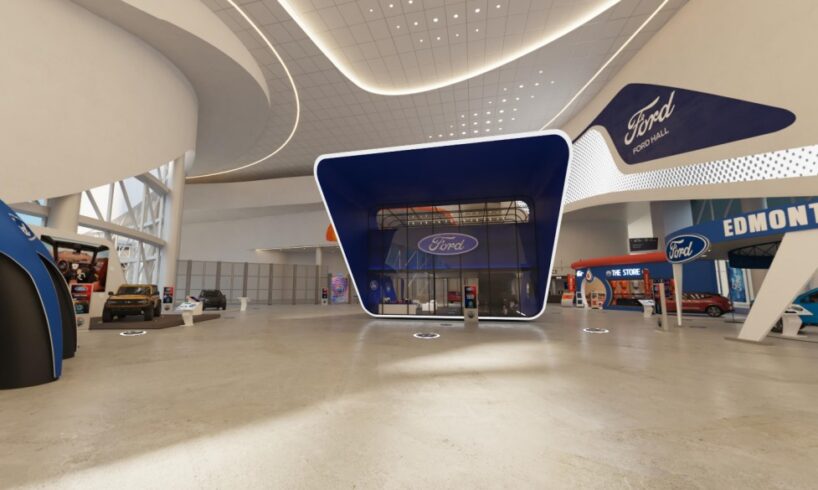 There was a time before COVID-19 made its name known to everyone on the planet. A time when going to the cinema, venturing on a holiday, sipping a brew at the local bar, or sitting watching a sporting event was not coated with a sense of worry and weariness about potential threats to health and safety.
These are strange times indeed, even as we come out to a 'New Normal', the way that we consume entertainment and approach our day-to-day is irrevocably changed. Marketing firms, brands, and sporting teams have had to adjust rather quickly to maintain relevance and foster interactivity with fanbases.
This is where the story of xSpace, Ford, and the Edmonton Oilers come into play.
The xSpace
The 'Virtual Experience Space' or 'xSpace' as it came to be known, found its footing in the early stages of 2021 by way of an xSpace for Ford in their sponsorship of the Edmonton Oilers NHL team.
The concept was simple enough, crafting a digital experience for fans to interact and connect with their team and for sponsors to have a meaningful impact on the fans themselves. A sponsored virtual environment that allows consumers to interact with brands in a way that has never been possible before.
The Ford Hall xSpace was a rousing success. Fans of the team were able to easily navigate through the environment and establish a sense of community in a new way, while Ford was able to reach out and organically appeal to their target audience.
Much like the Metaverse in terms of interactive intuitiveness, the Ford Hall xSpace reflects the tremendous flexibility and adaptability brands need to consider if they wish to remain relevant and updated for the modern consumer.
Moving Ford
The campaign and virtual environment built by Cinco (wearecinco) is far from over, the Ford Hall xSpace is consistently updated to reflect the changing state of the world. In essence, the campaign is an effective blueprint for companies, brands, and marketing firms to utilise in navigating an everchanging post-COVID landscape.
Branding itself is undergoing a branding shift, the sink-or-swim landscape of digital marketing and campaigning will ultimately lead to a fresh take on how we can perceive and integrate sponsorships.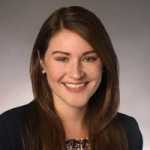 Tina Johnson helped bring The Marketing Folks from a-weekly newsletter to a full-fledged news site by creating a new website and branding. She continues to assist in keeping the site responsive and well organized for the readers. As a contributor to The Marketing Folks, Tara mainly covers industry new.