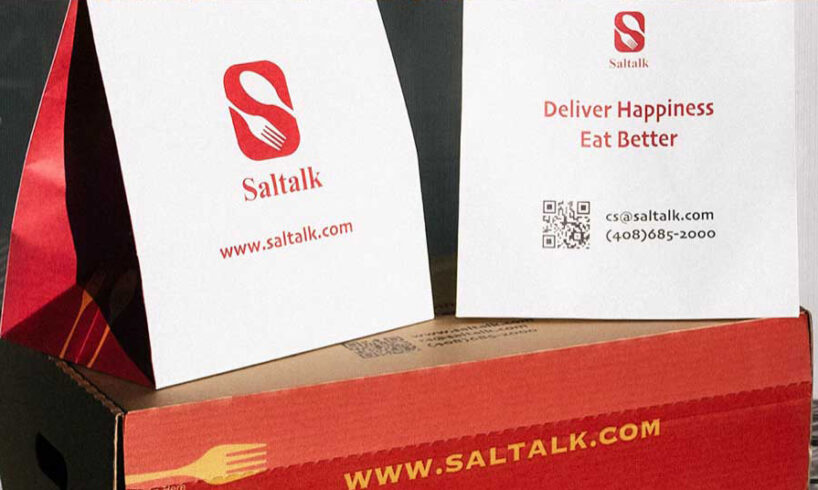 There are very few companies like Saltalk in the crowded marketplace of food delivery platforms. With an incredible attention to detail, and an authentic seasoning packed into every dish, there's no wonder that it's the hottest food platform in Silicon Valley.
When it comes to culturally based cuisine, there is always the tendency to favor the packaging and image which ultimately loses authenticity in the process. Saltalk separates themselves from the pack with a devotion and rooted foundation in authentic dishes that are carefully chosen and prepared by devotees of cuisine who utilise classic recipes from their origins to bring the flavours of their hometown to new people.
The Magic Of Home Cooking
The concept of Saltalk is rather unconventional and unique. The notion came about when founder Mr. Ming discovered a rather emotional reaction his partner had at a dinner at a Chinese restaurant in Silicon Valley one evening.
The smell and sensation of the dish instigated an incredible reaction and homesickness simultaneously that sparked what would become Saltalk – the kitchen that is staffed by authentic chefs cooking the meals they grew up with.
Exploring the Foodie World
With the impressive array of authentic dishes being espoused and delivered by Saltalk, it seems that the word is certainly out, and people are starting to notice. With international travel still a pipe dream for many people, the notion of exploring cultural and tasteful journeys to destinations and experiencing new levels of comfort food that's prepared with passion and devotion is a great alternative.
Saltalk is allowing regular people to try extraordinary things, delivered straight to the front door and always fresh. The euphoric taste of an authentically cooked Saltalk dish has a strange habit of transforming your dining room into the hometown of the chef. The dedication to keeping things authentic has allowed Saltalk to stand against behemoth food delivery companies and never waver when it comes to delivering a premium service.
Start Discovering
With chefs and professionals from all walks of life beginning to jump into the Saltalk kitchens, it's time to be bold, brave, and explore the wonderful world of culinary delights.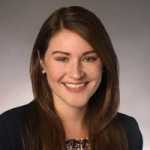 Tina Johnson helped bring The Marketing Folks from a-weekly newsletter to a full-fledged news site by creating a new website and branding. She continues to assist in keeping the site responsive and well organized for the readers. As a contributor to The Marketing Folks, Tara mainly covers industry new.