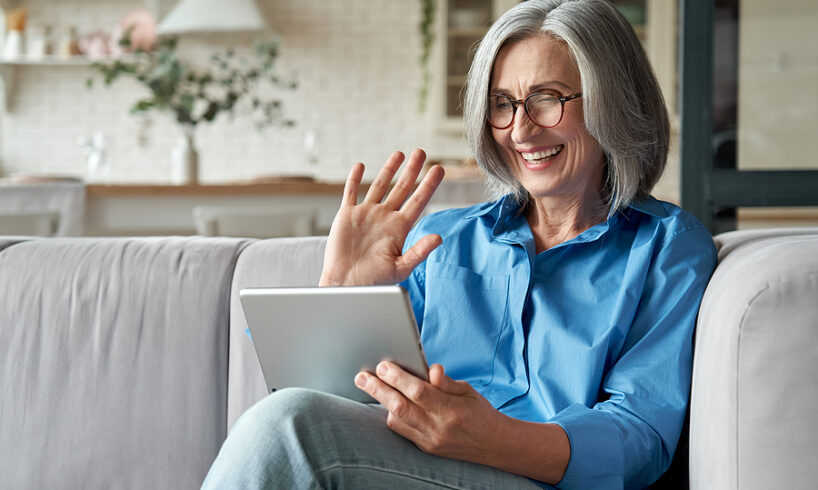 Are video chat apps replacing the good old bar meet-cute? With the hit of the Covid-19 pandemic, more and more people are turning to their screens to establish a connection. There are many advantages of random video chat apps such as a good avenue of socialising for those who are shy, practicing your communication skills, meeting people from across the globe, and many other benefits. In this article, we will uncover what the major benefits of using random video chat apps are.
Here are the top five benefits of random video chat apps 
It can be tough to go up to someone you're interested in talking to if you don't know them. If you're a bit shy when it comes to making new friends IRL, you can benefit from using a random video chatting app. The video chatting app functions to be able to help those who are slightly socially inept to be able to feel comfortable conversing with a stranger. It may take you a few people to meet before you can find someone you feel you can talk to easily. Socialising has never been this easy.
Meet people from across the globe 
Always wanted to travel and meet people from other sides of the planet? Random video chat apps work to give you free rein on speaking to strangers from any part of the world so long as they are online at the same time as you. You can make lifelong friends whom you may get to meet in person one day. If you travel to their country, you'll have people to visit and possibly a place to stay. Travel over a video chat without having to pay for air fare.
Have a conversation you'll be interested in having 
When it comes to conversations, sometimes the right words don't come out. If you have a topic you share with the person you are speaking to, there is more flow as you know what to say. On Chat Spin, you get the option to speak to strangers based on your chosen filters allowing you to find people you have interests in common with. Bring on the chemistry with the help of a random video chatting app.
Improves your communicative ability 
Do you easily fumble with your words? If your communication skills are poor, you could benefit from using a random video chatting app. It is noted that humans are able to process visual formats more easily than text or audio. With the help of video chatting apps, you can definitely up your language game as it is good practice for when you speak in person.
Builds connections which builds your self-esteem 
When you make connections with other people, this elevates your self-esteem, which in turn boosts feelings of happiness. For those who struggle to communicate in an IRL setting, a random video chat app can help you easily make lifelong friends, which will ultimately give you the endorphins to feel euphoric.
Random video chat apps can help you practice your social and language skills, meet people from around the world, and make lifelong friends. With all these benefits, you can't miss out. You don't have to go all out just to find someone to befriend.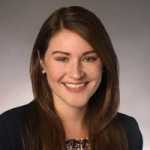 Tina Johnson helped bring The Marketing Folks from a-weekly newsletter to a full-fledged news site by creating a new website and branding. She continues to assist in keeping the site responsive and well organized for the readers. As a contributor to The Marketing Folks, Tara mainly covers industry new.