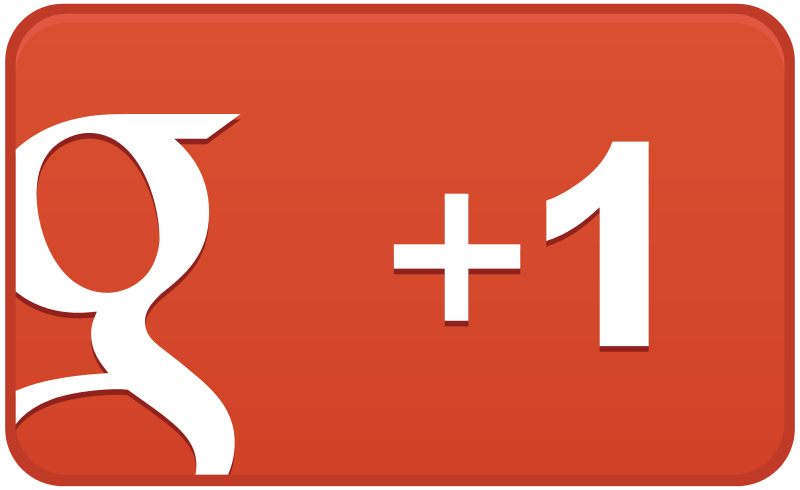 Google has discovered a bug in their social media software that gave third-party developers access to private profile data of their users on the platform. Due to the risk of the bug that was discovered, Google will be phasing out their social media platform over the next 10 months.
Originally when the bug was discovered, Google did not disclose the extent of it to the public due to the backlash that they may receive. The attempt to avoid the tarnish to their name they ended up damaging their reputation even more as documents have emerged proving that the company knew the extent of the preach days in advance to the announcement.
Google took to their blog section to notify their users of the privacy breach and what steps will be taken in the future for the website. The blog post also mentioned what the security bug involves and what data third parties had access to. As individuals couldn't use the data to accurately identify another, the bug wasn't highlighted to the company initially.
However Google had a prepared memo from their legal staff showing how serious the leadership staff of Google are taking this situation. According to sources, the memo stated that the privacy breach would have a serious backlash onto the company with comparisons being drawn from the Facebook Cambridge Analytica scandal that happened not too long ago.
Google+ will have the entire consumer functionality shutdown over the next 10 months however the enterprise version of the platform will still remain. After the news had hit the ears of consumers and investors alike, Google's end of day share dropped by more than 2 percent down to $1134.23.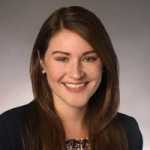 Tina Johnson helped bring The Marketing Folks from a-weekly newsletter to a full-fledged news site by creating a new website and branding. She continues to assist in keeping the site responsive and well organized for the readers. As a contributor to The Marketing Folks, Tara mainly covers industry new.