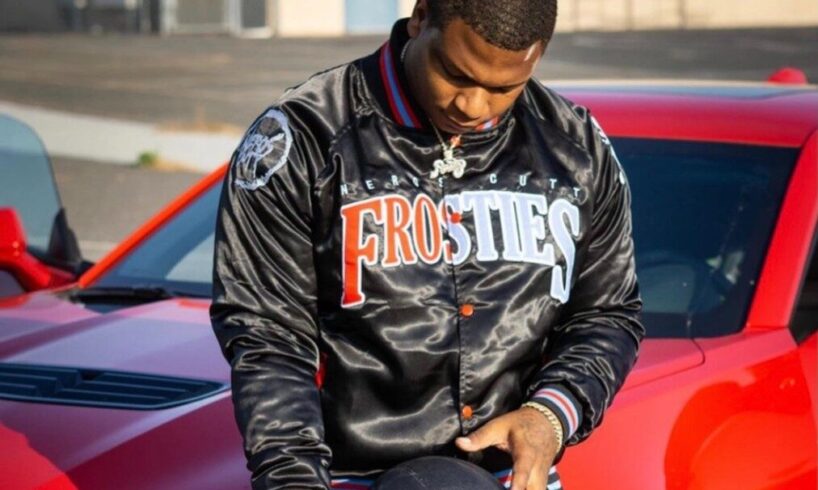 Failure is never fatal; success is not a final outcome: it is our courage to forge forward that always counts. Achievers in the music industry will often claim that their progress is an outcome of consistency. Dollas Up Nero is always busy looking for success and setting pathways that might guarantee him positive results. He thinks that everyone should dream, then pursue anything they envision in their minds.
Dollas Up Nero is an entrepreneur and rap artist who is gradually gaining success as a creative. Aside from releasing some amazing singles over the last few years, he has collaborated with prominent personalities in the game such as GT, Neph the Pharo, Berner, and Yung LB. He is also the founder of Frostiez, a cannabis and fashion retail company that sells its merchandise in California. Dollas Up Nero insists that authenticity has been the pillar of his endeavors, but this has to be coupled with other strategies that inevitably guarantee his success.
Once he started making a name for himself as a hip-hop artist, Dollas Up Nero realized that he needed a brand that would distinguish his vibe from other musicians. Branding is about that unique aspect that denotes his approach to rapping, and in most instances, how he writes song lyrics. His demeanor exemplifies the energy of an outgoing and explorative person. He brings out a level of realism in everything he does in his life. All these things enable Dollas Up Nero to connect with his fans, to understand what they want to hear. But this requires him to showcase integrity, possibly the best way to convince others about his intentions. This is his brand! He advises young artists to know what makes them exist and use that to market themselves to others.
With a brand in place, Dollas Up Nero needed to come up with a road map that unveils his ambitions. When asked where he sees his music career in the next five years, he said, "to become an iconic rapper with a large fanbase all over the world." Dollas Up Nero tries his best to visualize an ideal outcome for his life and works backward to make sense of how he will get there. This enables him to reassess mistakes that he has made, and most importantly, create a plan for every dream that he has in mind. A road map allows him to come up with tangible tasks that can be achieved in smaller chunks as he progresses in both the music and business industry.
Aside from all this, Dollas Up Nero believes the right networks and contacts have elevated his career as a rapper. He has managed to identify groups and people that can get them closer to his objective. With social media platforms accessible to everyone, such a strategy becomes easy to implement. Dollas Up Nero reiterates that it is crucial to check in with all contacts, striving to find ways to work with them. It is proper to approach such relationships with a give and take mentality. Networks and contacts can prove to be handy, especially when you run into obstacles as a rapper.
Dollas Up Nero is using these strategies to improve his status as a rapper. He knows that the road to success and failure are almost the same, but what stands out with him is a sincere attitude to become a better individual and musician!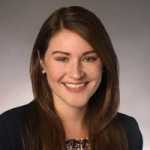 Tina Johnson helped bring The Marketing Folks from a-weekly newsletter to a full-fledged news site by creating a new website and branding. She continues to assist in keeping the site responsive and well organized for the readers. As a contributor to The Marketing Folks, Tara mainly covers industry new.