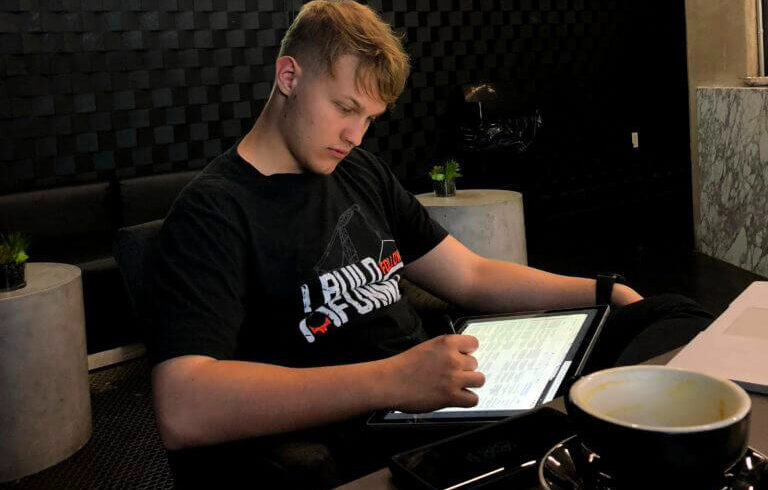 Facing financial adversity can be a tough road for anyone to walk, but hearing stories of others overcoming adversity can often be a source of inspiration for people facing similar struggles to one another. This is why many people who have faced adversity in the past choose to share their stories—to let others know that with hard work and perseverance, anything is possible.
Peter Szabo, a successful Hungarian entrepreneur, began digital marketing through Facebook ads at the young age of eleven. However, success did not fall into his lap. Growing up, Szabo's family never owned a car and could never afford vacations or new pair of $50 Nike shoes. After watching his parents struggle financially, Szabo knew he had to find a way to build success for himself, which is what led him to explore the digital advertising industry. Now, Szabo is a digital marketing expert and used his talent to become a teenage millionaire. He has successfully built a 7-figure marketing agency and helped over 300 businesses generate over $100 million in online sales collectively.
Lately, Szabo has been focusing on sharing his inspirational story with the world in hopes of encouraging others to follow their dreams. He launched a program called the Source Hacker System to teach people the secret to accomplishing their dreams. With an innovative technique called Memory Flipping, Szabo shows people how to rewrite painful memories to release self-sabotage and live a life of abundance. He is on a mission to help over one billion people create lives that they love by teaching them how to manifest anything they desire using this unique process.
"Most forms of therapy and coaching are expensive and can take years to work. Many of them rarely yield satisfying results, even after lots of effort invested by the person. Memory flipping, on the other hand, works rapidly and can start creating real changes in a person's thought and behavior patterns within 30 minutes by addressing the real root cause of our problems—painful memories stemming from childhood," said Peter Szabo, founder of the Source Hacker System. "Memory flipping is what allowed me to defy the odds that were stacked against me and finally achieve success, and I am hoping I can assist others in finding the same success within their lives, no matter what obstacles they are facing."
In addition to his success with the digital marketing agency, he'd become a best-selling author on Amazon and receive a Stevie Award for his incredible customer service skills. Despite his many accomplishments, he continues to dream big, with hopes of helping others achieve their goals. It's the reason he started Source Hacker, a company focusing on personal development. His goal is to help people create the lives they want to live while gaining confidence in themselves and the decisions they make.
Szabo has inspired thousands of people across the world with his fascinating journey as an underdog. He continues to use his passion for marketing and entrepreneurship to drive his successes and tells his story to encourage others to pursue their dreams. His revolutionary Source Hacker System shares his secrets to success and teaches people how to process trauma in a way that allows them to accomplish anything they wish. The program guarantees results within 30 days, and full refunds are offered to those who tried the program but didn't get the results they came for. Currently over 95% of his customers have reported positive changes and were happy with the purchase. Szabo's story of his rag-to-riches journey proves that no matter what background a person comes from, they have the opportunity to create a life of abundance for themselves.
To learn more about Peter Szabo's Source Hacker System, go to https://now.peterszabo.co/free-webclass/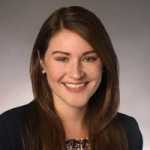 Tina Johnson helped bring The Marketing Folks from a-weekly newsletter to a full-fledged news site by creating a new website and branding. She continues to assist in keeping the site responsive and well organized for the readers. As a contributor to The Marketing Folks, Tara mainly covers industry new.