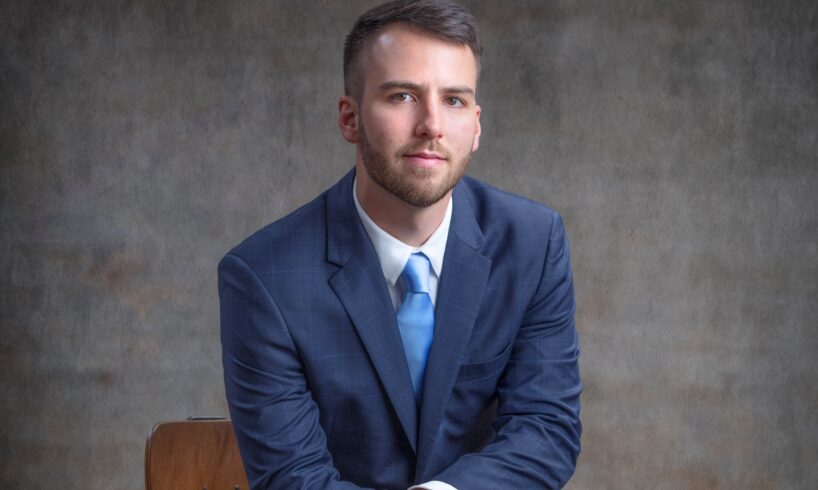 Patrick Goswitz a 3x ICON Agent at EXP realty who is a broker in Knoxville, TN.
Patrick Goswitz is a Knoxville Realtor who got his Realtors license in 2016 while he was in college at the University of Tennessee Knoxville, where he graduated in 2017 from the Haslam College of Business with a Finance degree. He began his full-time real estate career in the beginning of 2018 and joined REMAX with his parents, Frank and Jennifer Goswitz, who have been in the real estate business since 1985.
When September of 2018 came, Patrick Goswitz and The Goswitz Team-Knoxville Realtors decided to join a cloud-based brokerage called EXP Realty. At the time when they joined there were roughly 16,000 other agents in the company. Since then, the brokerage has grown exponentially to almost 85,000 agents as of today.
Why did Patrick Goswitz and his parents decide to make the switch? There are several reasons:
The revenue sharing program
the equity opportunities including the ICON program
Health care benefits
KVcore which is a real estate CRM
The low fees compared to other brokerages.
The list goes on according to Patrick Goswitz and The Goswitz Team. Patrick states, "making a simple switch from one brokerage to another has earned us hundreds of thousands through the equity opportunities alone! If you don't believe me, ask other agents in the company. It is absolutely life changing!" Most of the time switching brokerages does nothing for the real estate agents' business from a financial prospective. This time it made all the difference… in fact there have been several millionaires created through EXP Realty.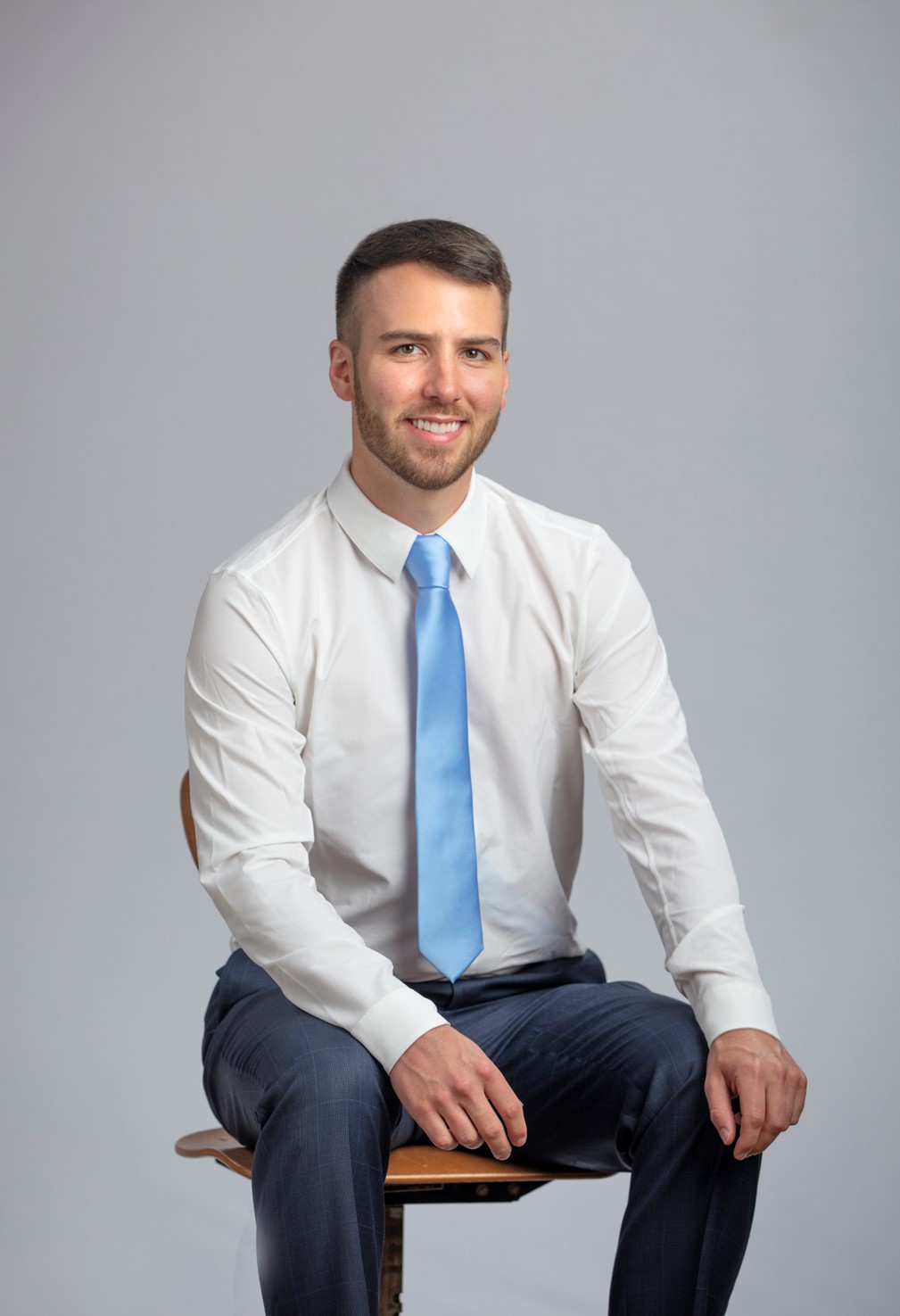 Many people who are reading this article are probably wondering… "how is EXP Realty able to give so much back to the real estate agent?" That is a great question…. because EXP Realty is a cloud based brokerage they are cutting out a lot of fixed costs that a traditional brokerage would have. Most brokerages have several levels, and the agents are at the very bottom of the pyramid. With the EXP Realty business model, the agents get the chance to get a big piece of the pie!
EXP Realty has changed Realtors lives from a financial standpoint alone – Patrick Goswitz
Some agents are probably wondering if it is too late to join this fast-growing real estate brokerage. Most agents at EXP will claim this brokerage is just getting started. Residential real estate is about a $43 trillion dollar in the United States. There are roughly 1.2 million agents in the U.S alone, while it is estimated 4-6 million real estate agents are scattered throughout the rest of the world. EXP Realty has big dreams to reach 500,000 agents globally within in the next 5 years. To learn more about Patrick Goswitz and the team visit goswitz.com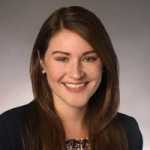 Tina Johnson helped bring The Marketing Folks from a-weekly newsletter to a full-fledged news site by creating a new website and branding. She continues to assist in keeping the site responsive and well organized for the readers. As a contributor to The Marketing Folks, Tara mainly covers industry new.