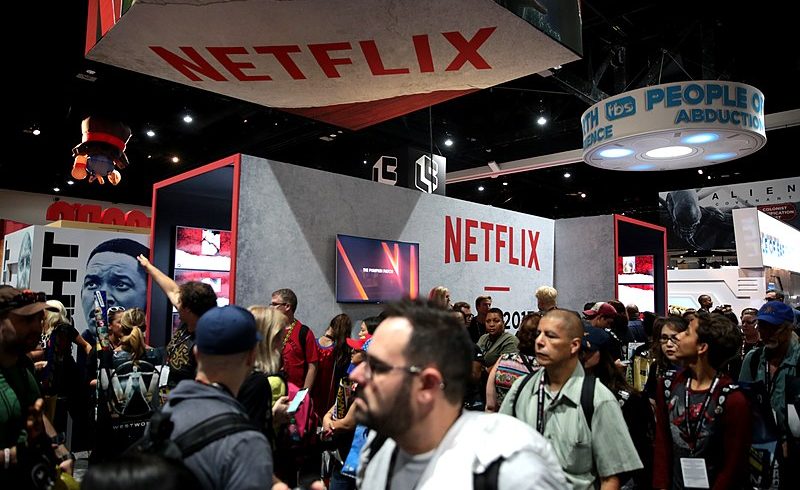 Netflix is testing ads for their original content between TV episodes while people are "binge watching". Now while they aren't explicitly called commercial breaks, current users are already showing their displeasure about the idea.
In a stamen, Netflix explained that they do hundreds of tests every year to gain a better understanding of their members and to help them find shows that they are interested in easier. A spokesperson stated that a couple of years ago Netflix introduced the video preview to the dashboard which has now been fully implemented and looks like it is planning to stay. This feature resulted in a dramatic drop in time spent browsing for a show and helped them find something to watch faster. Since then Netflix has been experimenting with more video based previews that are based on personal preference rather than just a brand new show that will be released.
This statement seems like the basis for the "commercial breaks" are to help members expand their viewing pool by showing them previews of shows that are related to their interests rather than just any new program. Despite the member tailoring, people are very displeased with the new feature with many threatening to leave the platform if the feature is introduced.
However Netflix is adamant that is for member experience claiming that they can skip the advert at any time if they don't want to continue watching it. Amazon has a similar feature in their video streaming service, Amazon Prime Video. The ads are in between of TV episodes and promote other Amazon Prime Video shows to compel members to watch them and can also be skipped. However the major difference is that Netflix is the top company for video streaming services and the introduction of this feature could push them off their peak if a new service doesn't have ads.
How long the ads will run for is unknown but many members have already taken to social media to bury this feature before it is even released.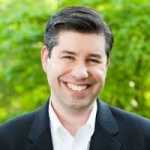 Raphael Garcia is just getting his start a reporter. He attended a technical school while still in high school where he learned a variety of skills, from photography to car mechanics. Raphael also helps keep The Marketing Folks social media feeds up-to-date.