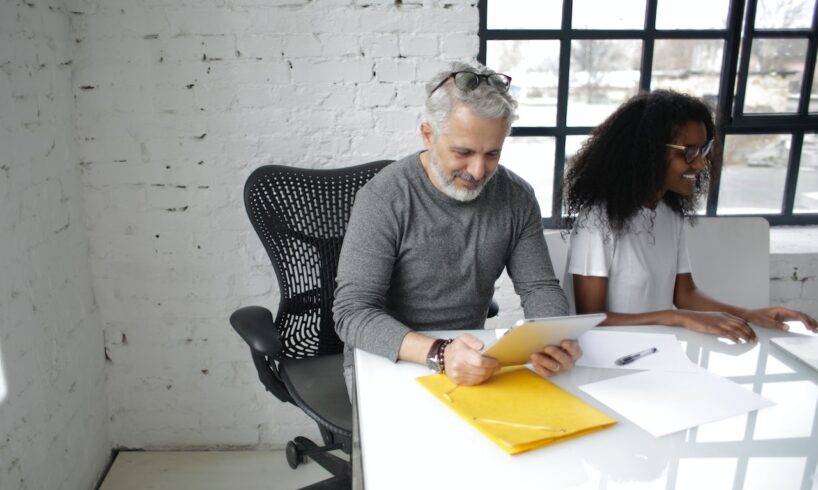 The interconnected world we live in provides plenty of new possibilities for starting an online business. It's a great way to take control of your career, but it doesn't come without risks, according to entrepreneur Corey Shader.
There are never any guarantees in business, but by avoiding some of the most common mistakes new businesses make, you can give yours the best chance of succeeding.
Below are five of the most common mistakes that new online businesses need to avoid.
1. Not Creating a Plan
All businesses start with an idea, but they should also start with a plan. If you don't have a plan, then you're just planning to fail, as the famous saying goes.
Business plans serve a number of benefits. They are the blueprint you can constantly refer back to as you're rolling out different aspects of the company, or expanding into new product or service offerings.
They also serve as proof of concept to financial institutions in case you ever need to seek outside funding. Business plans are essential components of any new online business, and all entrepreneurs should take the time to create one.
2. Not Defining a Target Audience
Many entrepreneurs would like to think that their offerings would be attractive to everyone. But, even the most ubiquitous products or services in the world have a target audience.
A critical step in starting a business is researching and clearly defining your target audience. By doing so, you'll be able to better serve this audience, which will serve as your most loyal customer base.
3. Not Organizing the Business
Even the smallest new businesses need to be organized and structured in the right way. This starts with officially organizing and registering your business so that it's a legal entity.
This is the first step in being able to protect any intellectual property you own, as well as filing for any trademarks, copyrights or other protections. It puts you in the best position from a tax perspective, as well as sets you up for future expansion.
4. Not Finding Good Partners
Every entrepreneur needs good partners to help them along the way. These partners can be part- or full-time employees, vendors and suppliers, or anyone who could help contribute to your business' success.
Solid partners can take your business to the next level. At the same time, having the wrong partners can do you in quickly.
5. Not Having Enough Capital
Corey Shader says that the top reasons why so many new businesses fail within one year of launch is that they aren't properly funded. Business ventures obviously take money to start, but many entrepreneurs underestimate how much it takes.
It's always a good idea to have enough money set aside to weather storms and pay for everything you need in your personal life for at least a few months. Most new small businesses take time to turn a profit, so being able to withstand a lack of income for a bit will help you be patient and grow it in a smart way.
About Corey Shader
Corey Shader is a self-made entrepreneur, consultant, investor, real estate developer, and founder of several companies, notably Insurance Pipeline. Operating primarily out of Ft. Lauderdale, Corey's endeavors span across the nation, consulting for start-ups, and sitting on the board of digital media and senior healthcare agencies. As a consultant, Corey helps young businesses develop sales funnels and maximize profitability. Shader takes pride in challenging others to push themselves to be their very best — he believes in constant self-improvement, inspiring others through sharing his own life experiences.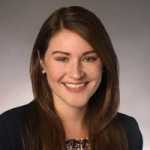 Tina Johnson helped bring The Marketing Folks from a-weekly newsletter to a full-fledged news site by creating a new website and branding. She continues to assist in keeping the site responsive and well organized for the readers. As a contributor to The Marketing Folks, Tara mainly covers industry new.