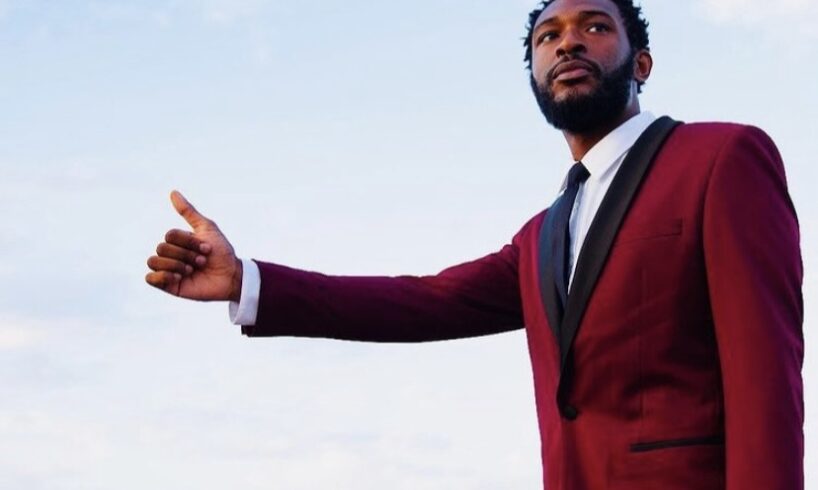 Music inspires and motivates individuals to take action. If you doubt the authenticity of this assertion, listen to one of the 11 songs released by Miles Prime in his debut album. Prime is in the music industry to inspire individuals from different walks of life through his artistic talents.
But who is Prime? Well, this is a 26-year-old guy from Phoenix, AZ. His love and passion for music kickstarted two decades ago when he was just six years of age. Among his greatest hits of all times include Cycles, It's me, David Miles, and APoeNi**asGroove.
The process of establishing this new album started at the beginning of 2020 when the entire world was plagued with a Covid-19 pandemic. The co-executive producer is Irin Daniels. It is also vital to mention that all the songs in this album are produced by Irin Daniels and Braumah Beats. Do you want to have a taste of what is contained in this album? Well, a music video was released towards the end of 2020, entitled "Bout To Drop a Album", and word on the street is there's a visual for EVERY song on the project.
Which Market Tactics Will Prime Use for His Music?
Marketing music is ingrained and quite emotional. It might sound unrealistic to try to establish a marketing strategy for this purpose. However, Prime intends to find an audience for music through various tactics. Here is a brief overview of some of them.
Social Media Marketing
Whether it's Instagram, Twitter, or Tik-Tok, Prime adjusts and loves to interact with fans and individuals who can help draw attention to his music. These tactics mixed with investing back into his brand, have not only carried into his music but has brought him good success along the way
Attention-Grabbing Non-Musical Content
Prime also uses non-musical content to market his music. These include memes, attractive photos, and quality and striking blogs to impart a lasting impact on the audiences. A piece of artistic music still requires more than just the music itself to interest listeners. Prime shows his true identity. This includes who he is, the reason why he does what he does, and the means used to be at the level he is currently.
With a distinctive artistic voice, Prime's music in his new album "Miles Ahead" will not only be received very well to the masses, but should also make a huge impact. Even though he is still young, he has already achieved relatively a lot I mean, 5 quality EP's already at the age of 26 isn't easy. But for any artist already seasoned and producing great content along with creative marketing tactics, maybe it can be. You can listen and stream the album "Miles Ahead" on on every major streaming platform right now, and follow Miles Prime on social media @MilesPrime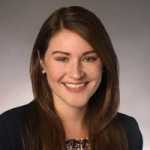 Tina Johnson helped bring The Marketing Folks from a-weekly newsletter to a full-fledged news site by creating a new website and branding. She continues to assist in keeping the site responsive and well organized for the readers. As a contributor to The Marketing Folks, Tara mainly covers industry new.