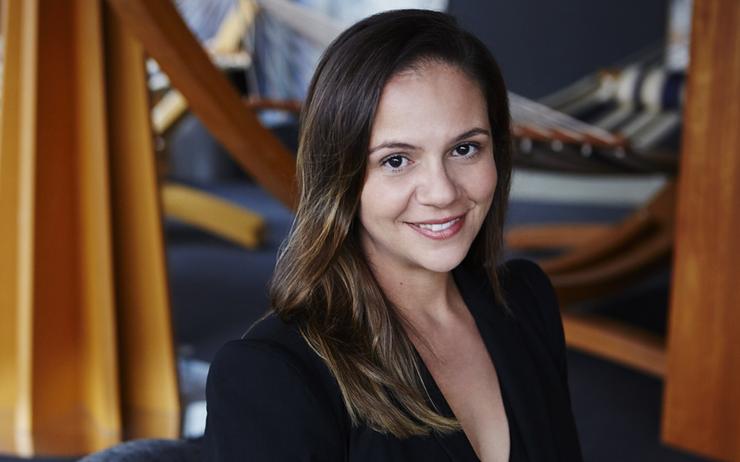 Melanie Silva has been appointed as Google's new managing director for the Australian and New Zealand region. Effective of the 1st of October, Silva will be replacing Jason Pellegrino who has left the company to work with the real-estate giant, Domain.
Silva has been working with Google for the past 11 years and has had a range of senior leadership experience for the Oceania region. Most recently, Silva was in Singapore serving as the Google Asia-Pacific managing director of go-to-market operations and strategies.
After hearing the good news and speaking with sources, Ms Silva stated that she was thrilled to be coming home and rejoining with the Google Australia and New Zealand team.
Before working at Google, Silva was the general manager for Fairfax Digital's direct access where she was in charge of overseeing product and marketing backgrounds for financial services. Some of the companies that she dealt with include Citibank, AMP and ING Direct.
Silva believes that there is a great opportunity for the Oceanic region in terms of digital media and businesses that are finding uses for AI and Machine Learning. She was also delighted to hear about all of the incredible stories and innovations that have been coming out of the Australia and New Zealand region. Coming back and working closely with the team, Silva believes that she can help them grow and succeed while also helping them innovate.
The timing couldn't be better or worse for Google as news of their slipping control of the voice assistant market emerges. Amazon has been dominating this market in other countries but Google actually holds the majority in Australia. If Silva can understand what factors went into promoting this market share, she may be able to help Google's market share grow across the world.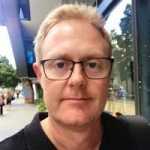 Alexandre Wilson is a reporter for The Marketing Folks. He covers mainly news from the marketing and business industry. He also writes stories about entrepreneurs and celebrities.