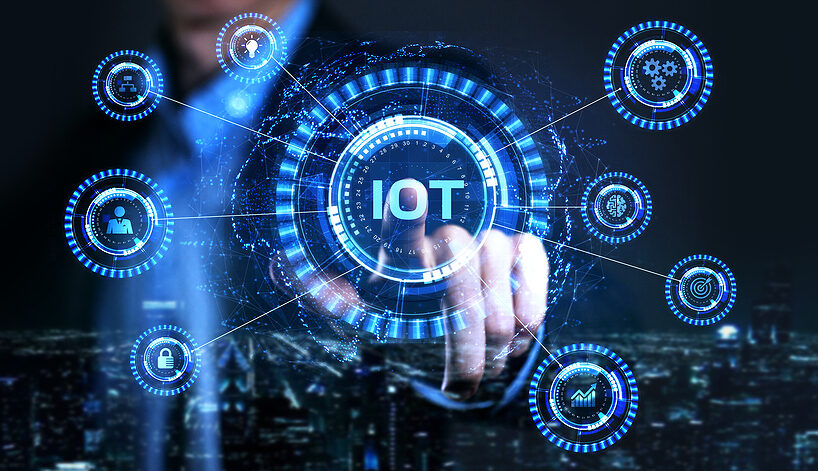 IoT, or Internet of Things, is the culmination of multiple technologies that started back in the 1970's. There were many companies that contributed in IoT technology, from companies in computer technologies, Internet, satellites, and advanced chip technologies that make all of these connectivity's possible.
For any business looking to grow and make advancements, there are many open possibilities; for example, R&D can bring new products and new revenue streams, but that is always a cost barrier. When businesses invest in a new technology, they plan to have an ROI (Return of Investment) in a short period of time, otherwise they may face financial challenges. Therefore, large R&D projects which bring breakthrough technologies and products are avoided by small and mid-size companies, only because of the necessity of large capital investment.
Therefore, these businesses are missing out on some opportunities that only very large corporations with unlimited funds can pursue.  But what is nice about IoT is the fact that most of the technology is already developed and available, so with minimal investment a business can attain significant achievements.
This is only needed to study the business processes and structure and come up with an appropriate digital transformation plan.
IoT opens new areas of opportunities that are very attractive to many businesses, such as cost reduction, increase in profit, better customer service, faster service delivery, asset protection, service error reduction, improvement in business processes, business revenue protection, new services, failure prediction, predictive maintenance, remote upgrading of software, saving lives, better visibility within business, faster decision making, long term planning based on mass data analysis and much more.
Because of relatively lower investment required to use IoT Technology in the business, it is a very desirable approach for many small and mid-size businesses, that's why we consider IoT as an opportunity rather than a technology.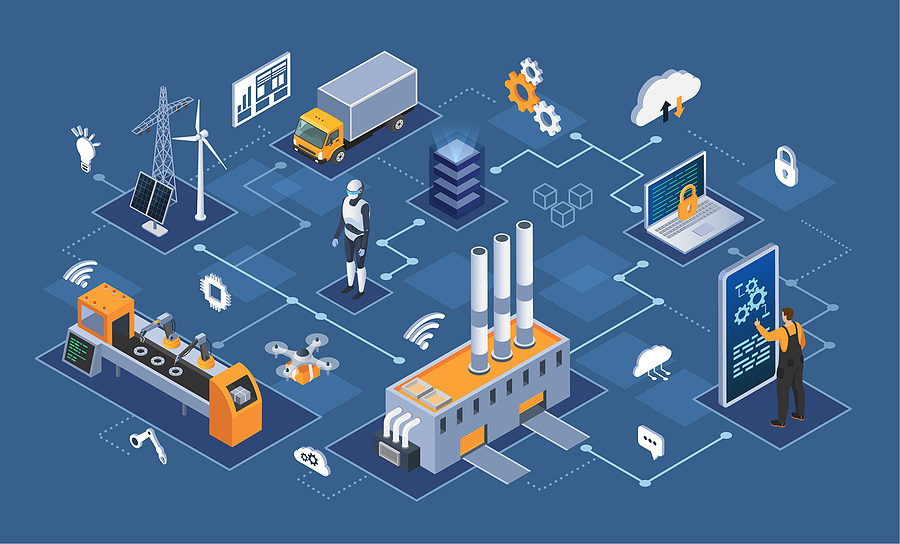 Let's look at some examples and use cases of IoT in different businesses and see what it can provide to a business and its customers:
There are many different examples of businesses who could implement IoT toward their goals and deliver excellent business improvements.
Delivery Company:
A delivery company can track its floats in real time and the app can provide the exact location of the truck and the goods delivery time can be estimated so precisely, which helps the customer who is expecting the goods.
Advantages: Better customer service, improved processes.
Mine or petrochemical facility:
A mine company or petrochemical facility can track its workers in real time by a wearable device and in times of emergency, they can be evacuated on time, If someone is missing, they know his or her location, isn't that a great opportunity to save the lives of workers?
Advantages: Saving lives, process improvements.
Cattle Farm:
A cattle farm monitors the body temperature and behavior of their cattle and identifies any sickness and problems ahead of time, this would help in isolating the sick animal from the rest of the herd and avoid spread of the sickness to others. Also, they can track the animal if it were to go missing.
Advantages: Better customer service, improved processes, asset protection, increase profit.
Soft Drink Producer:
A QR code on a bottle of soda proves the product is genuine, so the user can scan and see if this bottle is made by the original manufacturer and ensure it is not counterfeit.
Advantages: protect revenue, better customer service.
Factory:
A factory tracks all of its asset and can locate them immediately as needed, while also protecting them against theft.
Advantages: Asset tracking, process improvement.
Solar Farm:
A solar farm monitors its power generation as well as the cleanliness of the panels remotely. If cleaning is needed, it would initiate the cleaning remotely by water pressure. On top of all these, the power generation will be evaluated after cleaning.
Advantages: process improvements, better customer service, improve processes, cost reduction.
Security Company:
An access control company provides entrance access for their employees and contractors through an app and detection of location and authorization through the cloud.
Advantages: process improvements, better security.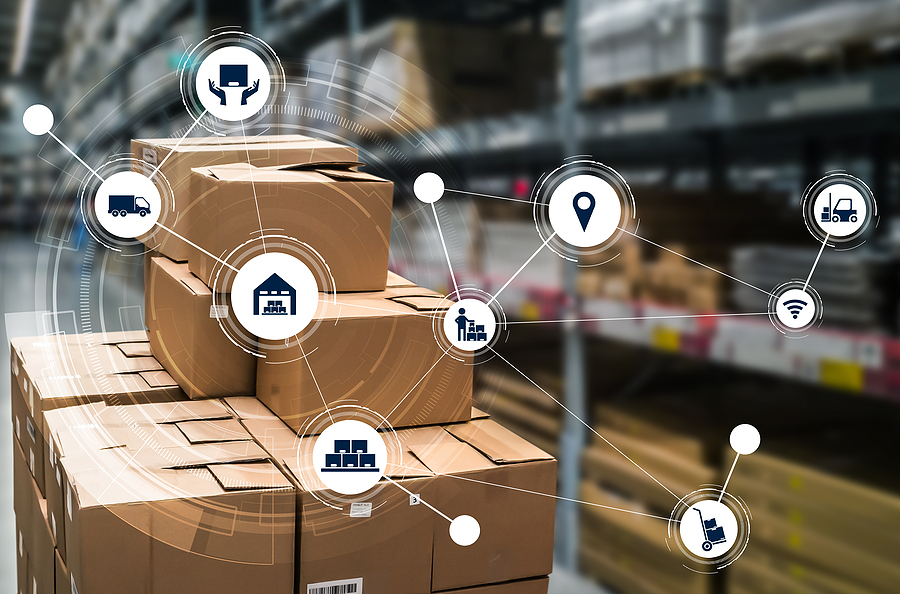 Race car manufacturer:
A formula one race car equipped with real time data acquisition systems transfers critical information about the engine and sensors in a live manner to the cloud, so engineers can monitor the car in real time throughout the race in the event of an emergency. This significantly improves the performance of the car and the race.
Advantages: process improvements, increase revenue.
Medical Alert Assist
Imagine an elderly person is living alone and he or she needs to be monitored for health or care, therefore an IoT alert or help request system is very vital to the elderly person.
Imagine they can ask for help simply by pushing a button on a watch, or if they fall, the wearable device they have can send a signal automatically to medical care or relatives for help.
Advantages: Saving lives, service improvement.
Conclusion:
All in all, taking advantage of IoT in a business is focused around opportunities in process improvements, customer service enhancement, higher quality production, less customer problems, faster delivery in services, and many other opportunities that can only be provided by IoT without a significant investment. The main key here is to select the right technology and apply it to the right problem.
Don't forget, the technology itself is not the focus, what it brings to the table is what matters.
Author: Mazi Hosseini founder of iotLINKS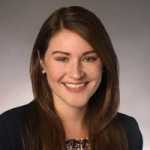 Tina Johnson helped bring The Marketing Folks from a-weekly newsletter to a full-fledged news site by creating a new website and branding. She continues to assist in keeping the site responsive and well organized for the readers. As a contributor to The Marketing Folks, Tara mainly covers industry new.