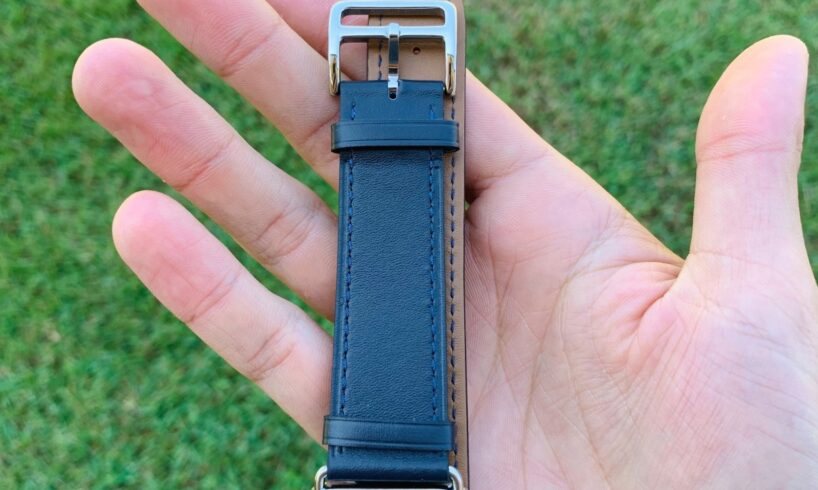 Your Apple Watch band can say a lot about your personality. They have become a popular way for people all over the world to express their style. Unfortunately, due to the cost associated with Apple bands, it is not realistic for the average person to be able to afford a large collection of the bands. Apple is known for their pricy products and people such as Bradley Chaseling know that they are not a feasible option for everyone. Due to his own experience with the costly expectations of Apple, Chaseling made it his mission to provide more affordable options to people looking to show off their personal style through their watch bands.
Replica Bands is the business that Bradley Chaseling formed. The key mission of Replica Bands is to provide a broad range of bands in various sizes, colours, and styles to suit any Apple Watch. The bands are compatible with every Apple Watch generation from series 1 to 7 and including SE. There are also plenty of bands available for both the small and large size of Apple Watch. Chaseling and his team understand just how important it can be for people to have the freedom to customise their watches for an affordable price. The wide and reasonably priced range at Replica Bands means that you can start a generous collection of bands that are suitable for any occasion.
There are many reasons to personalise your Apple Watch band. A different colour or pattern can be used to reflect your mood, the season, the occasion, or even to add a pop of colour to your outfit. Replica Bands has an expanding range of styles and colours and has bands made from all different kinds of materials including stainless steel and leather. There is something for everyone on their website and with fast local shipping, you will have your brand new bands in as little as 2 days.
2022 promises to be an even bigger year for Bradley Chaseling and the team at Replica Bands. With more styles being added and shipping to the UK and US coming soon, the business continues to expand and make an impact around the world. Despite their growing popularity, Chaseling and the team have not lost their passion for providing their clients with premium products, ensuring that they put their personal touches (such as a personalised thank you note) on every order. Replica Bands has earnt its reputation as one of Australia's fastest growing businesses.
If you're looking for some bands for Apple watches or you want to follow up with Bradley Chaseling, visit www.replicabands.com.au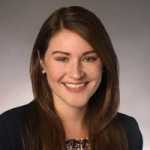 Tina Johnson helped bring The Marketing Folks from a-weekly newsletter to a full-fledged news site by creating a new website and branding. She continues to assist in keeping the site responsive and well organized for the readers. As a contributor to The Marketing Folks, Tara mainly covers industry new.