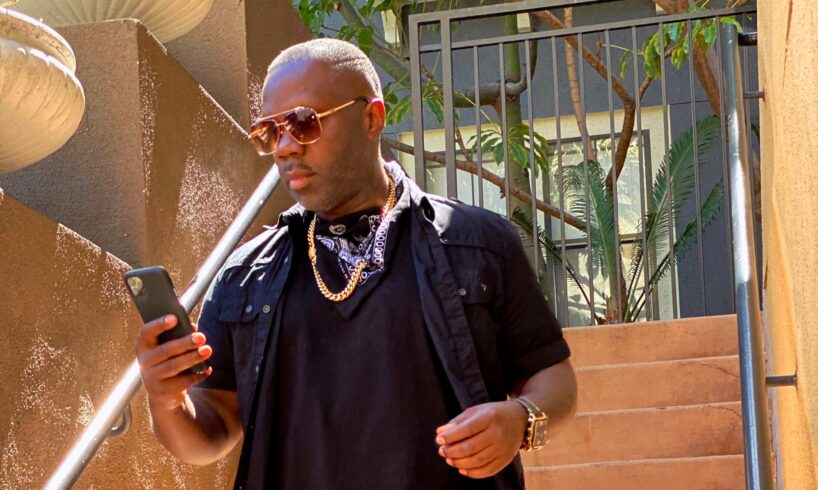 Success usually comes to those who are too busy to be looking for it. To achieve this as an entrepreneur, you need to have your heart in your business and your business in your heart. But then, success is rational for everyone. Most business owners start their establishments with the simple objective of being successful. For some, success is about getting a constant flow of customers, while for others, it is maintaining positive profit margins. Antoine Sallis, otherwise known as Antoine The Credit genius is a credit management guru. He asserts that business success is concerned with running a profitable firm that conducts all endeavors with a level of integrity and honesty. A company that nurtures high-quality, balanced lives for its employees, and makes meaningful contributions to the communities it serves. The question that lingers is what does it take to be successful in business?
Antoine Sallis is the founder of Pacc 10 Enterprise and Rapid Credit Boosters. Rapid Credit Boosters is an establishment that provides credit management consultancy services. The organization operates with the objective of changing people's lives by repairing their credit scores, offering loans and funding investments. Since its inception, Rapid Credit Boosters has relied on the basic premise of taking risks. A principle that Antoine Sallis believes every entrepreneur needs to have if they are to be successful.
In reality, human beings are risk-averse. We are afraid of uncertainty and bad outcomes, and this makes most of us complacent. Antoine Sallis points out that part of being a successful entrepreneur is about recognizing the risks that need to be taken at particular moments. However, risks should not merely be taken because textbooks and motivational speakers recommend it. An entrepreneur must assess related metrics such as the net present value, internal rate of return, and the accounting rate of return. All these give a linear forecast on how the entity can perform if the risk is taken.
A successful entrepreneur has made sacrifices and is always ready to make more of them. Antoine Sallis knows that unrivaled dedication to any activity is enough conviction that he has done his best, and this is just enough! At times, sacrifices will require an entrepreneur to spend less time with their family and friends- it is all for the greater good.
Antoine Sallis always reminds novice entrepreneurs that creativity should be one of the pillars of their businesses. Customers will want to associate with a company that adores innovation and new aspects. Creativity sets an entrepreneur's entity apart from its competitors, and this is precisely what Antoine Sallis does with Rapid Credit Boosters. He connects with customers personally when offering consultancy services. Something that other credit repair firms are not doing. It is all about being different and standing out.
Business success is not definite for every entrepreneur. Failures and adversity will always come about in different ways. Antoine Sallis wants business people to forge forward, be steadfast and hopeful that things will turn out great in the end.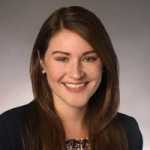 Tina Johnson helped bring The Marketing Folks from a-weekly newsletter to a full-fledged news site by creating a new website and branding. She continues to assist in keeping the site responsive and well organized for the readers. As a contributor to The Marketing Folks, Tara mainly covers industry new.