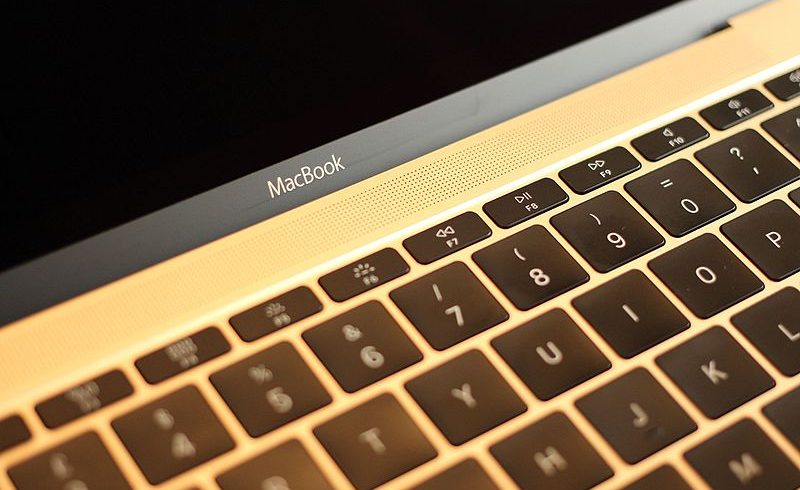 For a long time Apple has overpriced the repairs for their products. On top of that they have legally threatened third party repair shops that will often do the same job at a fraction of the price.
Because of their monopolizing of repairs, customers that go into Apple stores for simple repairs are usually hit with much larger bills due to being quoted several part replacements. On top of that Apple voids the warranty of any products that aren't repaired at their authorized service centers.
While stories of overpricing have run wild about Apple and how they quote their consumers, they have neglected to comment about this issue to any media outlets. Undercover cameras have been taken into the stores to show that a simple pin that isn't making contact and putting the screen out of whack ends up being quoted for $1,200. Unauthorized outlets can simply bend the pin back in place which costs both parties nothing.
Because of this outlandish efforts people are calling to boycott apple altogether. They continue to monopolize the devices when they released new phones the attachments had to be bought from Apple or again the products warranty wouldn't be held.
Additionally, Apple has moved to takedown any material that would help consumers repair their own devices. As you could imagine, device repairs would make up a large portion of the companies income. In order to keep that running any material such as manuals to help with device repairs is taken down as Apple wrote the document and hence it belongs to them.
Eli Washington is still early into his career as a marketing and tech reporter but has already had his worked published in many major publications including Gizmodo and Endgadget. In regards to academics, Eli earned a degree in business from the University of Southern California. Eli follows the money and covers all aspects of search and marketing  here at The Marketing Folk.