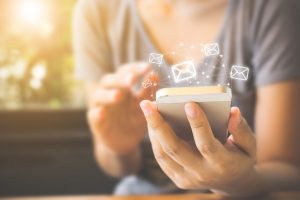 There is no preferable inclination over the one you get when prospects connect with your marketing strategies. As a business, it's extremely imperative that your endeavours are getting changed over into leads...
Read more »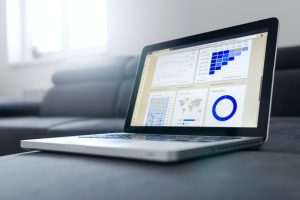 With the increasing popularity of digital forums, every business has an online presence. There are more business pages than buyers on social media since kicking off a start-up has become easier than...
Read more »
Strategic content marketing is the mainstay of an organization's search engine optimization (SEO) efforts, which is why it is important to have an effective strategy in place. Regardless of whether you're just...
Read more »