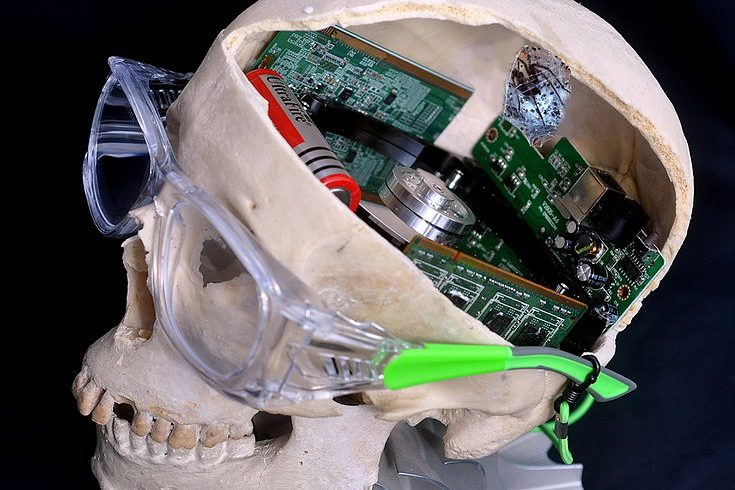 Artificial intelligence might be seen as something that is out of a sci-fi movie but with the rapid expansion and growth of modern technology it has become a reality. The CEO and founder of SayKara, Harjinder Sandhu, says that the main point with AI and its success rate is data.
She mentioned that the data for this type of technology has never really existed at the AI panel at the 2018 GeekWire Summit. Sandhu also stated that the future of healthcare will become AI as we can already see a trend with how we deal with the field. If you look back 20 years, medical records made the transition from paper to digital and the next step would be to take it to AI.
Sandhu was on stage with the CEO and co-founder of Mindshare Medical, Michael Calhoun and Anisha Sood who is a partner at Echo Health Ventures. Mindshare is a medical imaging analysis company that has been around for over 20 years. The trio mentioned on stage that the data barrier that previously pushed out AI integration has started to fade away over the past few years.
Since every device is now capturing data and everyone is using medical records, the data is starting to be captured on a digital platform. The use of the AI would range from analyzing medical records to estimate which patient will fall ill as well as assisting doctors in operating rooms.
While AI is getting close, the trio also agreed that AI is nowhere near replacing human doctors in the healthcare world.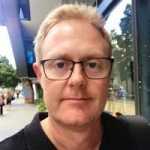 Alexandre Wilson is a reporter for The Marketing Folks. He covers mainly news from the marketing and business industry. He also writes stories about entrepreneurs and celebrities.