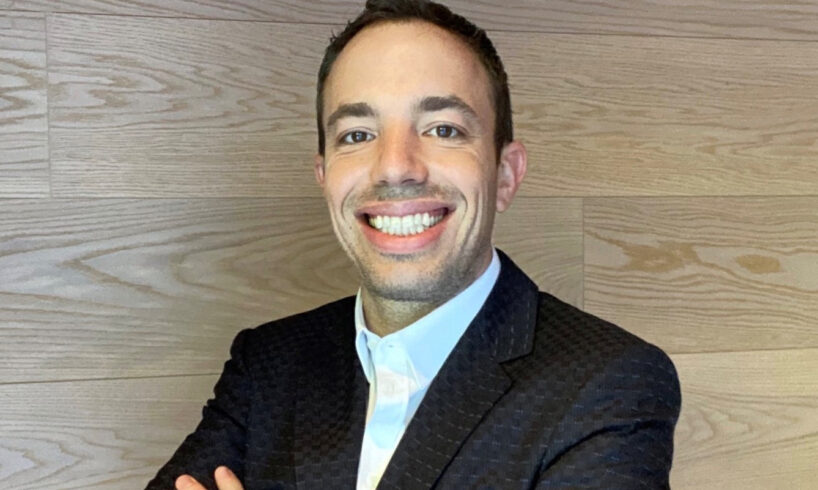 Richard Fox made a name for himself by demonstrating a unique combination of skills and attributes required for growing businesses across a wide range of industries. Discovering his passion for entrepreneurship at an early age, Richard has blossomed into a renowned leader and innovator throughout California and beyond.
At just 14 years old, Richard Fox discovered his love for establishing and developing businesses into success stories. As a young teen, he founded a comic book store. His understanding of the market for comic books, in addition to customer service and marketing skills, enabled a young Richard to quickly find success, expanding his brand to three major locations with a loyal customer base. From that moment, Richard knew his passion for entrepreneurship was backed up with a unique talent for business. Since then, he has demonstrated ambition and a commitment to knowledge, developing multiple successful businesses.
Specializing in growth, marketing, branding, and innovation Richard Fox combines his unique creativity with proven business strategies. He has founded, grown, and invested in multiple successful businesses across a range of industries including healthcare, retail, and IT. His expert knowledge and vast experience provide opportunities for every business he cooperates with to exploit market gaps and growth opportunities at a speedy pace.
As an investor, Richard Fox has identified highly successful companies before their growth explosion, including well-known brands such as Doordash, Palantir, and Turo. Skills gained from founding or co-founding businesses such as Globtech, Investio, Baghunter, and TechSquare LLC, have made Richard highly-adept at spotting investment opportunities early and exiting at the premium time. His attention to market trends and dedication to optimizing unique and innovative techniques have earned Richard Fox his well-deserved reputation.
Richard adopts a similar approach in his personal life. An advocate of healthy lifestyles, Richard commits himself to biohacking and multiple other disciplines to optimize his performance as a human being. He thoroughly enjoys reading and learning, ensuring that he remains curious about everything in the world around him. Some of his favorite platforms include Twitter and Tik Tok as they help him to constantly learn new and useful information.
Richard's intelligence stems from his dedication to entrepreneurship and the continuous effort he places on innovation and developing his knowledge. His unique creativity continues to help him discover new and exciting opportunities for businesses from a range of rapidly growing industries.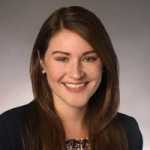 Tina Johnson helped bring The Marketing Folks from a-weekly newsletter to a full-fledged news site by creating a new website and branding. She continues to assist in keeping the site responsive and well organized for the readers. As a contributor to The Marketing Folks, Tara mainly covers industry new.