With the increasingly unpredictable nature of domestic markets around the world, consumer behaviour naturally switches to being more conservative with its spending. While it's never a bad time to look for a...
Read more »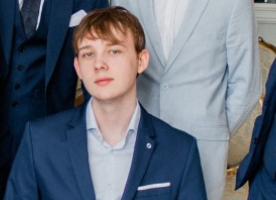 If you're well-versed in the world of cryptocurrencies, then chances are you know who Joseph O'Connor. O'Connor is a highly respected advisor and cryptocurrency consultant, along with being an expert in blockchain...
Read more »
Zhi Ko, also known by his influencer brand name NekozTek, has enjoyed a lot of success in the social media and gaming space. He has since begun to apply the 'growth hacking'...
Read more »