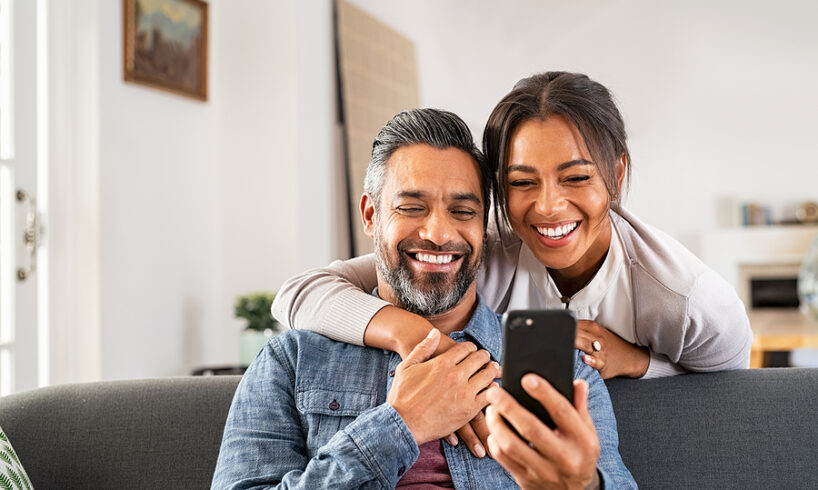 The mobile industry is in a constant shift, with the dynamic and unpredictable trends within the industry. This has definitely been made evident with the COVID-19 pandemic, leading to the rise of mobile applications such as TikTok and Instagram. This has taken shape in mobile marketing, allowing more opportunities for businesses to shine through as a result of the heavy reliance on technology within the past two years. The pandemic has sped the mobile industry to shake up its advertising strategy in order to adjust to the circumstances.
WebVolution which is a premium mobile agency right from the heart of Singapore will provide you today with the top trends that are paving the way for the mobile marketing industry in 2022. The help app businesses and start-ups reach the height of their success through effective marketing strategy. Let's dive into the current predictions that the mobile industry will face this coming year.
From The Comfort Of Your Home
As a result of the COVID-19 pandemic, there has been an increasing number of services that could be offered right at home. This includes working, food delivery, online dating, and many other services allowing them to use their mobiles to do so. Because of this, there has been an increase in social media users most specifically on the application, TikTok. WebVolution predicts there will be a monthly average of 1.5 billion users on TikTok in 2022. During the pandemic, TikTok has gone to great lengths garnering over a billion users in the past two years. Not only millennials but people from older generations are using it, making it one of the most popular social media apps being used across the globe. This dependency has led to social media apps like TikTok, Tinder, and YouTube to gain millions of dollars in revenue. In the coming year, 2022 will be filled with an increase of users and revenue as a result of more people using social media and entertainment apps on their mobiles.
Netflix And Chill
Streaming services don't seem to be going anywhere anytime soon with the endless list of options to choose from. The rise of Disney+, Netflix, YouTube, and more, has allowed every kind of mobile user to be able to watch shows and films straight on their phone. The pandemic has led to a demand for entertainment applications, providing enjoyment for young people to older generations to be able to watch at their own leisure. We can predict a jump in the number of mobile users on streaming services in 2022, with an 85% increase in 2020 from 2019. TikTok and Snapchat are great examples of how short-form video content has made streaming a high-demand service among the younger generations.
Augmented And Virtual Reality Becoming A Reality
The induction of Mark Zuckerberg's metaverse has led to more brands and businesses aiming to one day use AR and VR in order to advertise their products. Not only being used for gaming, but brands such as Nike have also created NIKIELAND to allow games such as Roblox to be able to provide Nike wear to their characters. This provides a continual appeal for the younger users, who may be more enticed to wear Nike shoes and fashion themselves. As a result, gaming apps may become the new social media for mobile users, interacting with friends in a new way. Dating apps like Bumble are joining the bandwagon to provide AR/VR options for their users, taking online dating to a whole other level. Because of this, there is a prediction that the metaverse will generate over $3 billion dollars in 2022.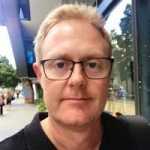 Alexandre Wilson is a reporter for The Marketing Folks. He covers mainly news from the marketing and business industry. He also writes stories about entrepreneurs and celebrities.