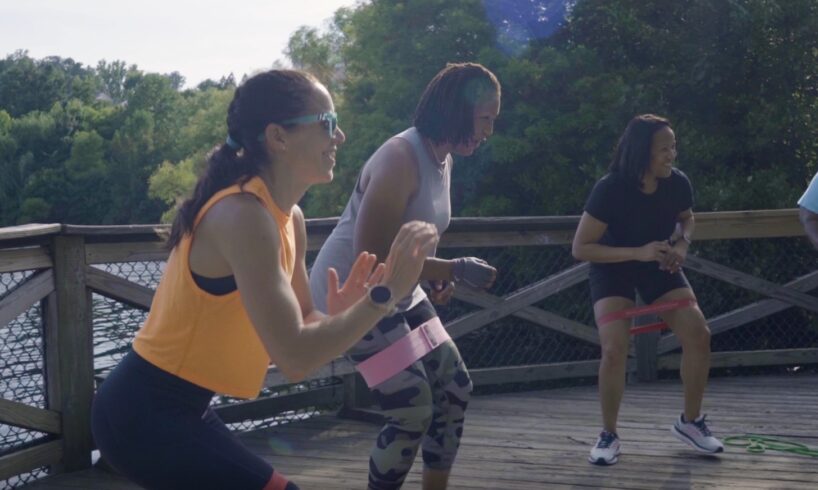 When it comes to achieving your health goals, it can be difficult to know where to start. With the abundance of sources and various types of advice, you can find yourself puzzled on how to get better. This sea of confusion makes a person feel lost and unable to want to try to get help.
In these cases, sometimes you need a partner to help motivate and push you to your limits. That's what power couple, Patrick and Rebecca Pickels are doing with their rising company, Wellness Warriors Life. Patrick and Rebecca Pickels started off the company with their shared experiences of autoimmune disease. Being stricken with Celiac Disease, Hashimoto, Hypothyroidism, and Ulcerative Colitis altogether, they decided to turn their lives around in a path towards true healing.
However the ultimate pinpoint for their journey into wellbeing is when their daughter had developed PAN/PANDAS, which is an autoimmune disease that effects the neurological functioning of a child. They decided to get back to the books by going back to school to learn all about fitness and nutrition with the goal of helping not only themselves but their whole family to be at their best health condition.  From their training they were able to devise a dietary and exercise plan that worked for the whole family initiating, our 'Rise UP' program. Extending this program to their friends, family, and loved ones, they were able to see their full potential as a health & wellness company.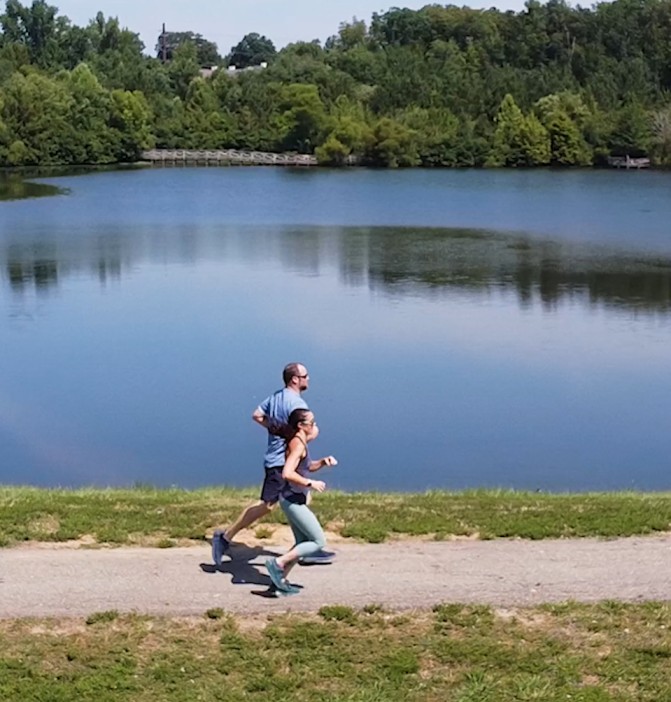 In their 'Rise UP' program they have a health, fitness and nutrition plan that focuses on a variety of key areas that are specific to the individual. They use an 80/20 approach to the nutrition and teach you how to eat healthy and enjoy it. Their fitness programs are amazing and customized to the individuals needs and goals. They also have a focus on mental wellbeing, as it's an important key area for a good healthy lifestyle. They use positive psychology and give you tools to make the right choices and handle the ups and downs of your wellness journey. Wellness Warrior Life focus is on the whole person, building a supportive community, and guiding people so they can reach their true potential. This is a true holistic and all-around service, making sure each area of your health is in check.
Wellness Warrior Life focus on the key values of team spirit, determination, and transforming lives for good. It is with these core elements that they have found success with their clients taking a 360o  to put a positive spin on their lives. With their help they can help you achieve all the success with your path to healing. This is a fast growing next level program that will help you reach your personal health goals. You must try it!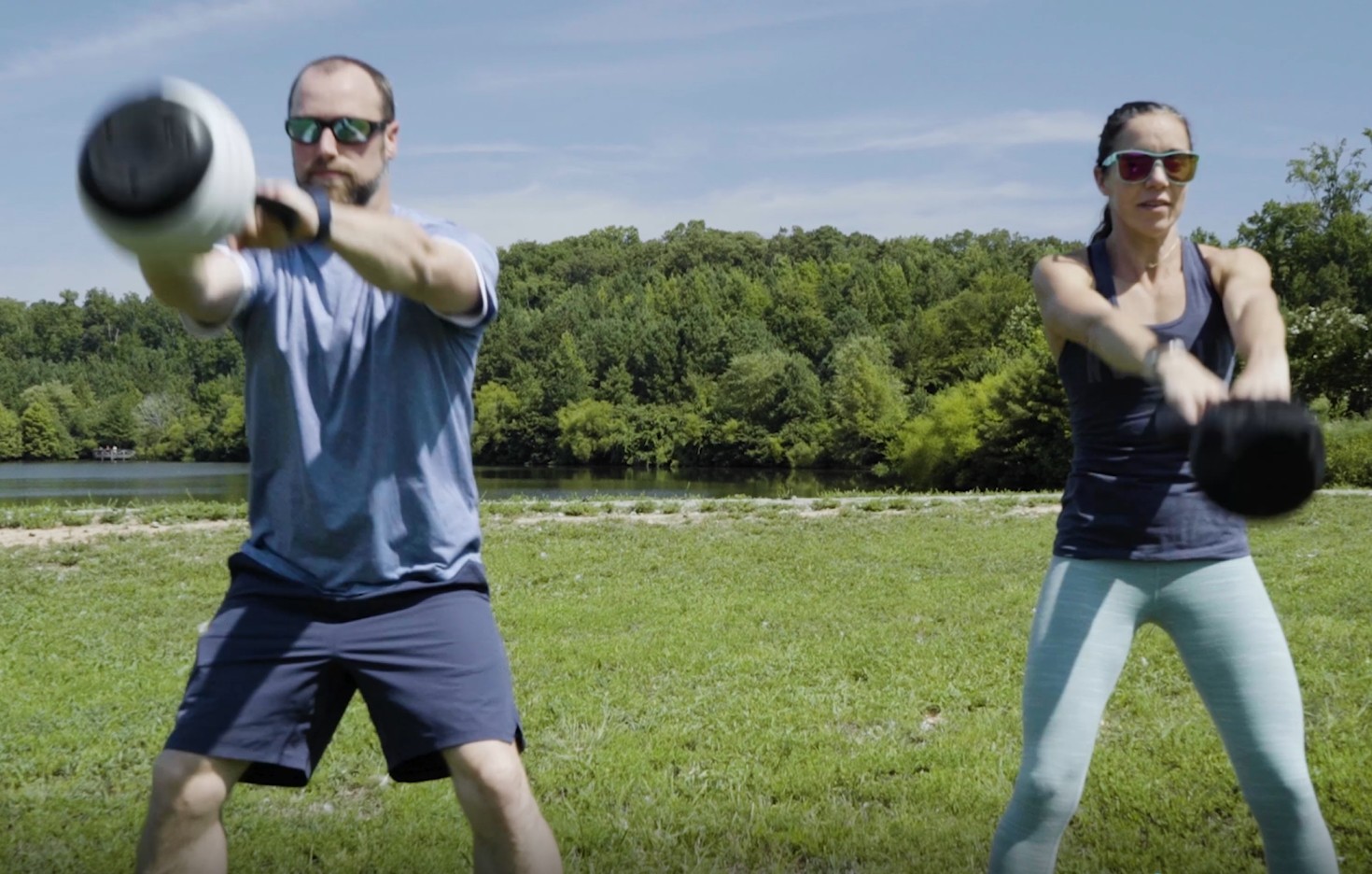 You can follow Wellness Warriors Life at www.wellnesswarriorslife.com and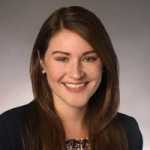 Tina Johnson helped bring The Marketing Folks from a-weekly newsletter to a full-fledged news site by creating a new website and branding. She continues to assist in keeping the site responsive and well organized for the readers. As a contributor to The Marketing Folks, Tara mainly covers industry new.