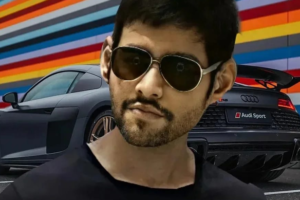 For being a successful person you need to be a successful in your endeavours and work with determination and focus. Suraj Beera was born and raised in Andhra Pradesh, a state in...
Read more »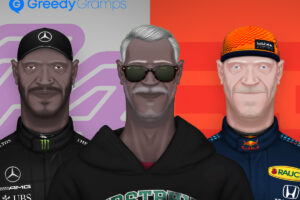 Launching in January 2022, the Greedy Gramps NFT project is formulating an active community comprised of globally recognized designers and crypto experts, influencers and celebrities, digital participation, and real-world relevance. With 10,000-profile...
Read more »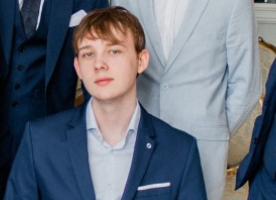 If you're well-versed in the world of cryptocurrencies, then chances are you know who Joseph O'Connor. O'Connor is a highly respected advisor and cryptocurrency consultant, along with being an expert in blockchain...
Read more »