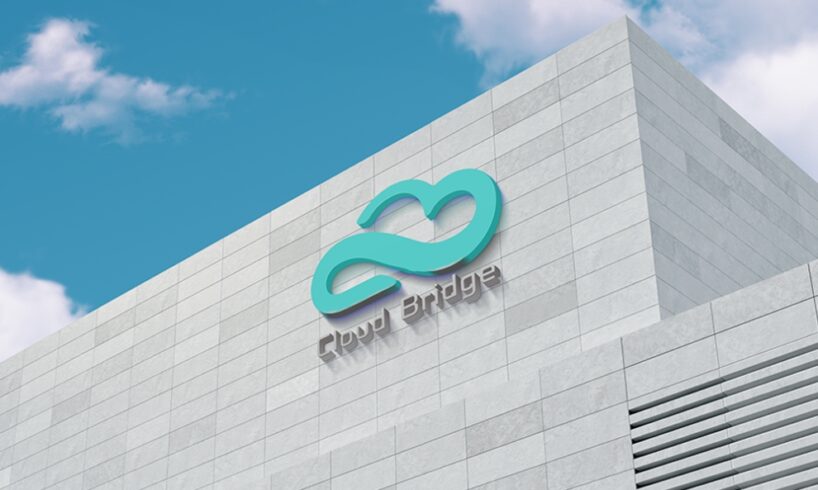 New South Wales, Australia – Cloud Bridge Capital Limited is proud to announce the launch of its revolutionary trading platform, designed to provide a flexible and convenient trading environment for a diverse global user base.
This cutting-edge platform leverages the latest technology to facilitate trading in various assets, including cryptocurrencies, forex, energy, precious metals, stocks, and commodities.
Key Features:
Diversified Asset Trading: Cloud Bridge Capital's platform allows users to trade multiple asset classes, including cryptocurrencies, forex, energy, precious metals, stocks, and commodities, all within a single interface.
Unrestricted Platform Access: Whether you're using a PC, Mac, smartphone, or tablet, you can easily access Cloud Bridge Capital's trading platform or directly log in at https://cloudbridge.capital for trading.
Global Support Team: Cloud Bridge Capital boasts a team of over 900 financial professionals offering support services in over 30 languages, ensuring exceptional support for traders worldwide.
Leverage Ratio: Cloud Bridge Capital offers a leverage ratio of 1:100, enabling you to manage your investments more effectively.
Zero Spreads: Our zero spreads ensure you benefit from competitive costs during the trading process.
Additional Features:
Dual ASIC Certification: Our platform obtained ASIC certification from Australia since its testing phase in 2022, and it underwent ASIC certification again before its official launch, providing you with enhanced security and trustworthiness.
Professional Social Media Accounts: Our social media accounts are managed by professional instructors who provide daily market insights and free technical analyses to assist you in making informed trading decisions.
24/7 Live Customer Support: Our customer support team offers 24/7 live assistance, ensuring you can receive help at any time.
User Contributions Welcome: Cloud Bridge Capital actively encourages and accepts user contributions, encouraging traders to share their insights and experiences.
Beta Version and Fine-tuning: The platform was initially launched as a beta version a year ago, during which our team worked diligently to refine the platform, resolve issues, and enhance the user experience. The final public version was officially launched on September 17, 2023.
Global Impact and Customer Support: Cloud Bridge Capital's management team has traveled to over 120 cities worldwide to create a product and team that can provide unparalleled customer support. Additionally, the team has hosted hundreds of seminars to help traders improve their skills.
Company representative Alex Harrison stated, "Customer satisfaction is of paramount importance; it's how we earn trust and loyalty. We are committed to meeting the needs and expectations of our customers, staying current with industry trends, embracing technological innovation, and delivering competitive spreads and flawless execution speed."
Company Details: Cloud Bridge Capital was officially registered as a corporate entity in Australia on August 15, 2022, and it was also registered in Colorado on July 24, 2023.
The sole shareholder of the company is entrepreneur Tim Panya from Gisborne, Victoria, with CEO Cai Zhengwei leading the company.
For media inquiries or more information, please contact customer support at: https://cloudbridge.capital
Cloud Bridge Capital's platform is dedicated to providing global traders with an outstanding trading experience, including diversified asset trading, global support teams, leverage and spread advantages, dual ASIC certification, professional social media analysis, and 24/7 live customer service. This platform offers investors greater flexibility and convenience, empowering them to succeed in the global financial markets.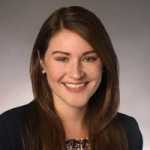 Tina Johnson helped bring The Marketing Folks from a-weekly newsletter to a full-fledged news site by creating a new website and branding. She continues to assist in keeping the site responsive and well organized for the readers. As a contributor to The Marketing Folks, Tara mainly covers industry new.