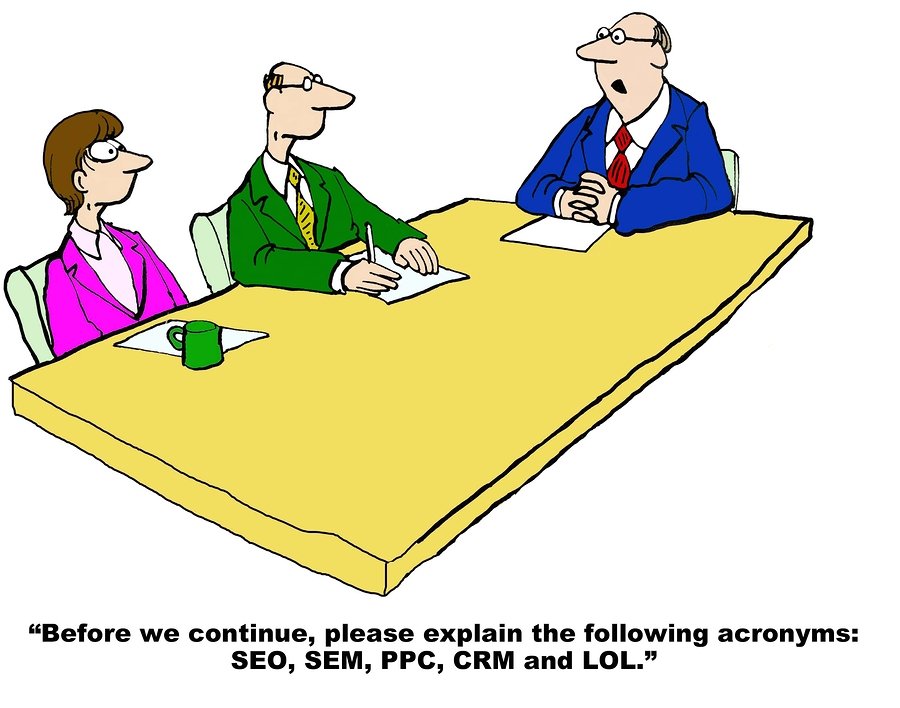 If you're new to the digital marketing world, it is easy to interchange the terms search engine marketing (SEM) and search engine optimization (SEO). They seem like they may be the same,...
Read more »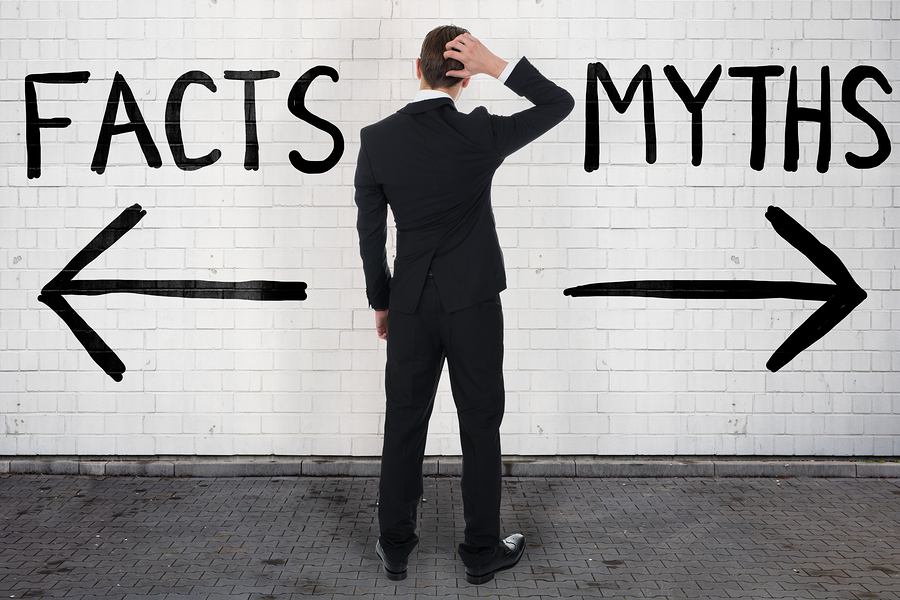 Then there are the individuals that are more skeptical. They think that SEO services are a scam and a waste of marketing budget. However, if done correctly, these strategies can be some...
Read more »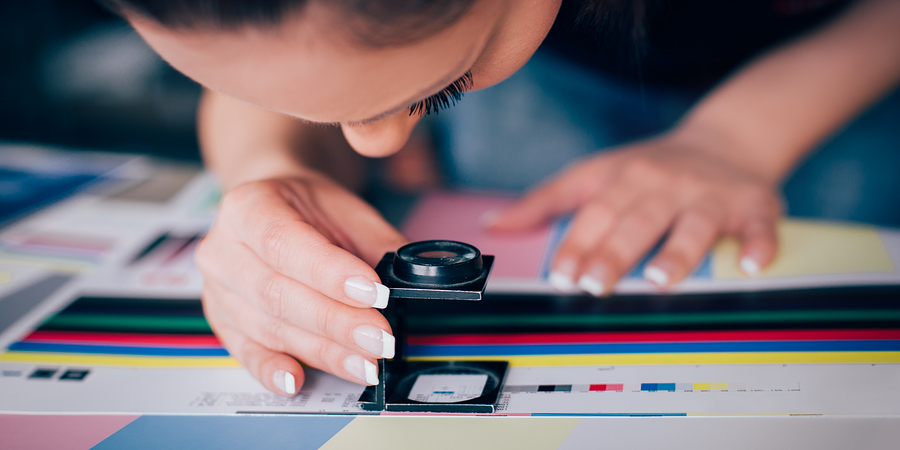 Google and its algorithms can be a tricky thing to navigate. It can be ever changing, and just when you thought you were on the right track, something can happen overnight that...
Read more »