Inbound and outbound marketing are often seen as alternatives to each other, but in reality they are often two sides of the same coin. The techniques used are different, but the goal...
Read more »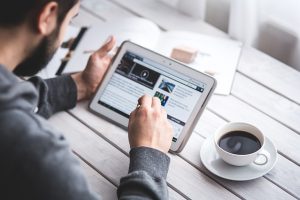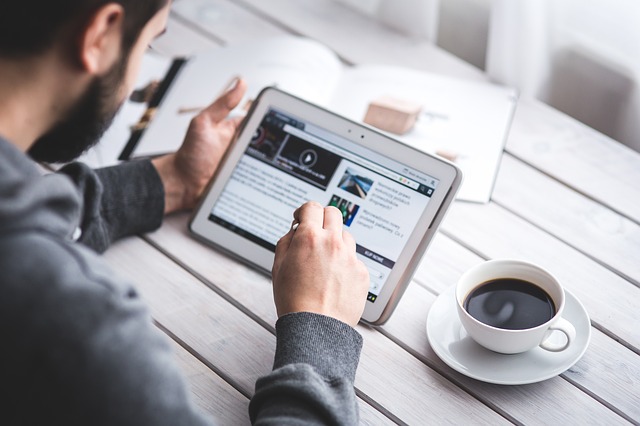 A plain block of text can seem dull and unappealing, especially for people who skim through content without really reading through it. If your web content is just simple text, chances are...
Read more »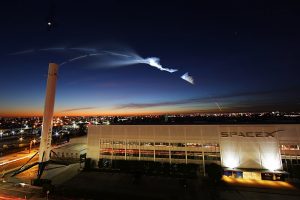 Iridium Communications have recently announced that they will be partnering with Amazon to help bring Internet to the world. The project will work via a satellite-based network known as CloudConnect for Internet...
Read more »