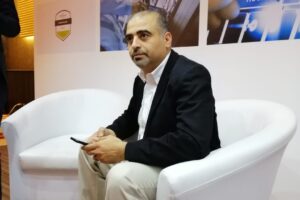 Founded in 2017 by Ahmed Bedair, Cloud Converters is a Michigan-based business that specialises in cloud technology consulting services. While some industries have been hesitant to embrace new cloud-based hosting technologies, the...
Read more »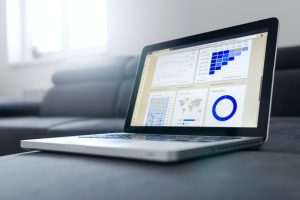 With the increasing popularity of digital forums, every business has an online presence. There are more business pages than buyers on social media since kicking off a start-up has become easier than...
Read more »
Zhi Ko, also known by his influencer brand name NekozTek, has enjoyed a lot of success in the social media and gaming space. He has since begun to apply the 'growth hacking'...
Read more »