Put simply, backlinks are the backbone of any search engine optimisation (SEO) strategy. They define how authoritative your website is by pointing to other peers who are respected in the field you...
Read more »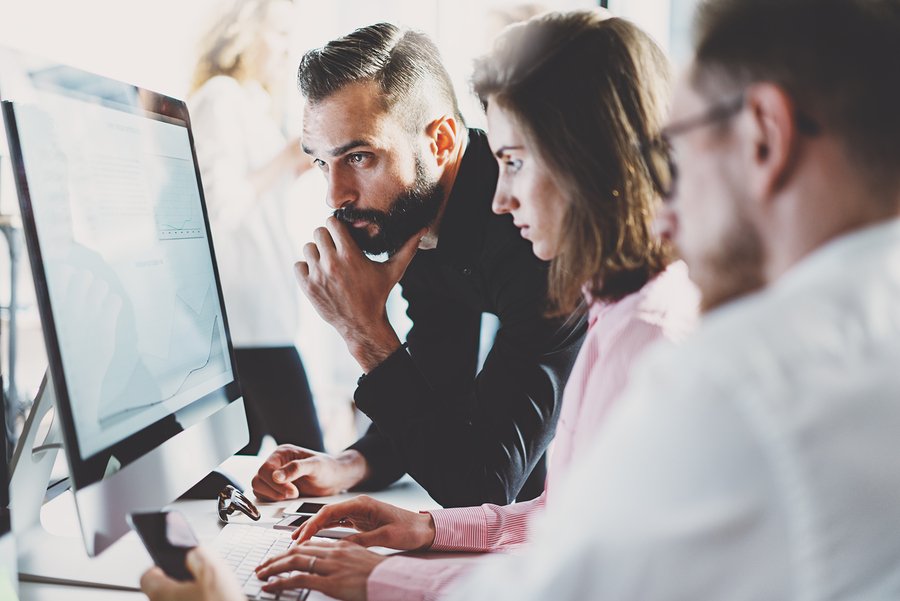 To gauge the importance of off-page SEO, let us go back to the beginning. The art of search engine optimization (SEO) revolves around any activity that optimizes a website for a search...
Read more »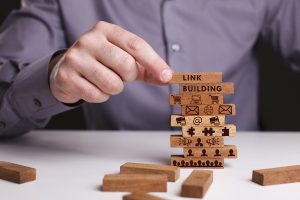 Link building is certainly not everyone's favourite thing in SEO to do, especially if you are a smaller business and need to go and reach out, website by website to try and...
Read more »