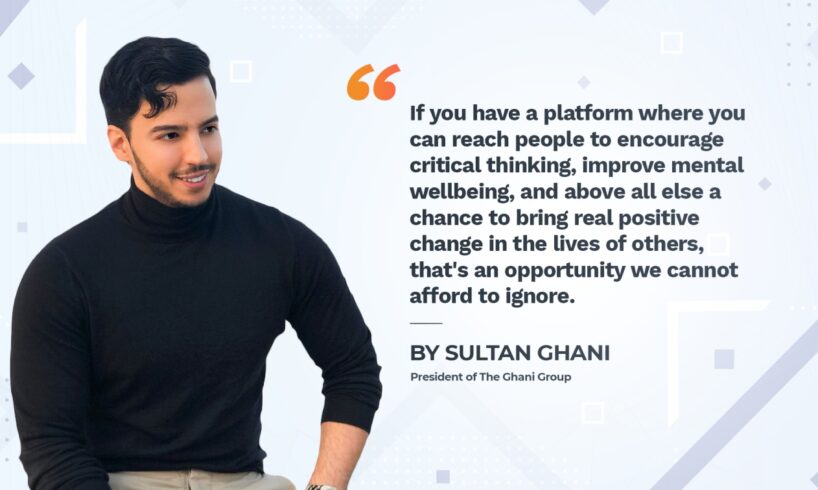 Sultan Ghani received his Bachelor's Business Administration at Marymount University and holds a graduate certificate in International Business Management from Georgetown University. After graduating he focused on entrepreneurial and philanthropic endeavors in Afghanistan and aboard. We talked to him on his massive social media following cumulatively amounting to over 150k+ followers on just three platforms..
There are a lot of people in the world, you don't need them all on your side to make a positive impact. Just the ones who care.

Humbled to collaborate with the @ZamaniFndn, donating coats and jackets for the wonderful children and mothers of Shamsa Children's Village Orphanage. pic.twitter.com/BoAX8Iuwrs

— Sultan Ghani (@SultanGhani_) October 8, 2020
Utilizing various social media accounts, he says he tailors his approach depending on the audience to inspire others to become their best.
"Users on photo and video sharing social networking services [Instagram] use these platforms to view aesthetically pleasing, comical, and informative short-form writing content. Microblogging on them [Instagram] isn't praised or effective." He said.
View this post on Instagram
Sultan said that once he recognized this critical moment when aspiring entrepreneurs would message him directly asking for help or advice. "If you have a platform where you can reach people to encourage critical thinking, improve mental wellbeing, and above all else a chance to bring positive change in the lives of others, that's opportunity we cannot afford to ignore."
Several the themes however remain unchanged, he frequently shares his thoughts on gender equality, geopolitics, and insight about business via his posts.
Perhaps the most significant goal is teaching perseverance. "You will make mistakes regardless whether if you're young or old. Don't punish yourself. And remember, when you are comparing yourself to others, others compare themselves to you. Don't listen to negative thoughts. Stay safe, healthy, and positive.' Says, Ghani.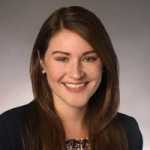 Tina Johnson helped bring The Marketing Folks from a-weekly newsletter to a full-fledged news site by creating a new website and branding. She continues to assist in keeping the site responsive and well organized for the readers. As a contributor to The Marketing Folks, Tara mainly covers industry new.